4K Update: Every Mile Matters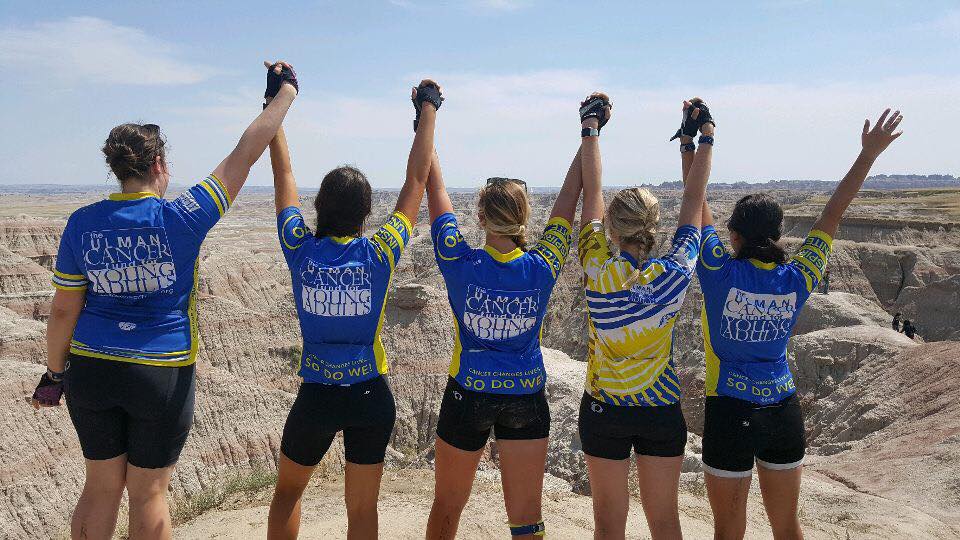 It was just about a month ago that our 4K for Cancer teams began cycling and running across the country.
We're excited to keep you updated as our riders and runners approach the halfway point of their journeys!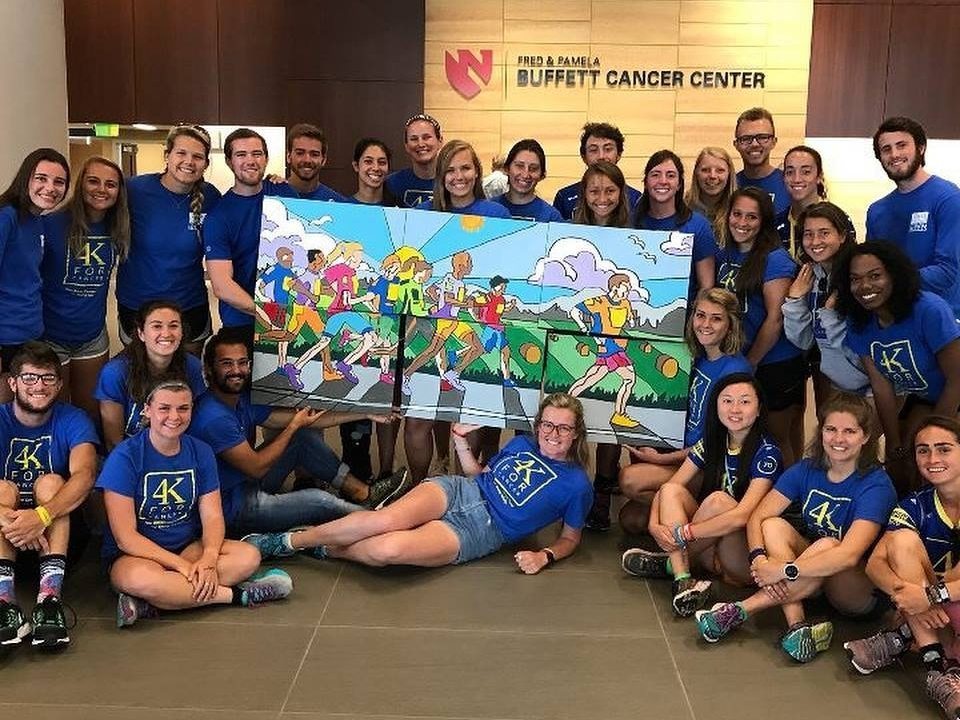 It is extremely powerful to see the relationships that they have formed in a just a few short weeks together.
Together as a team, they have ensured that Every Mile Matters.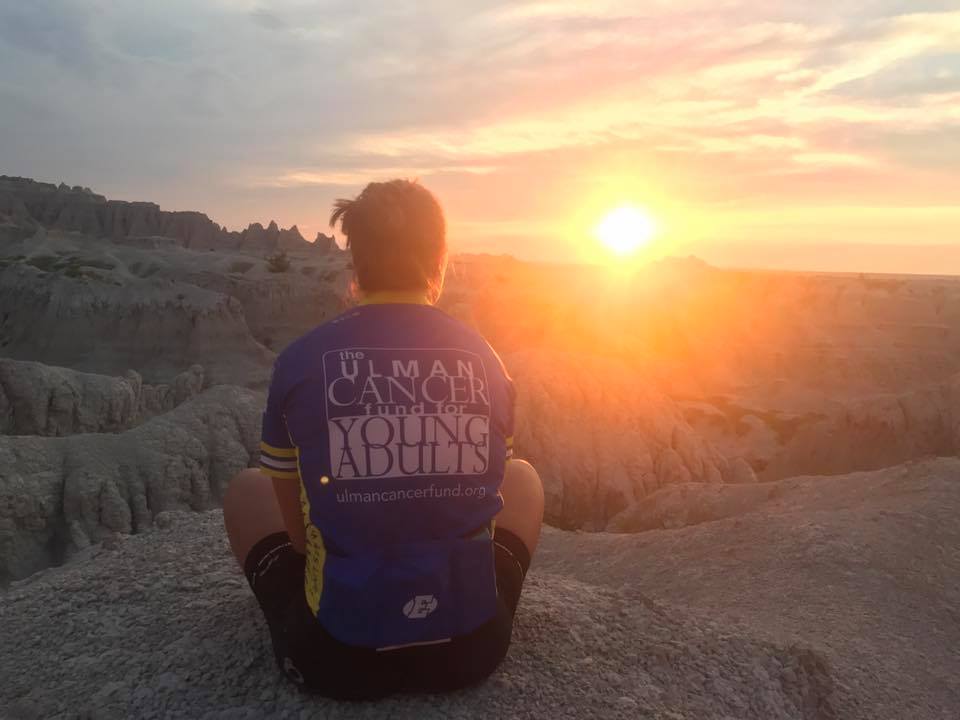 To date, the 4K for Cancer has:
Awarded 8 scholarships to young adults impacted by cancer

Visited 10 cancer centers to provide support to those in treatment

Delivered 140 chemo care bags to patients

Covered 15,076 collective miles

Raised over $730,093 for the young adult cancer fight!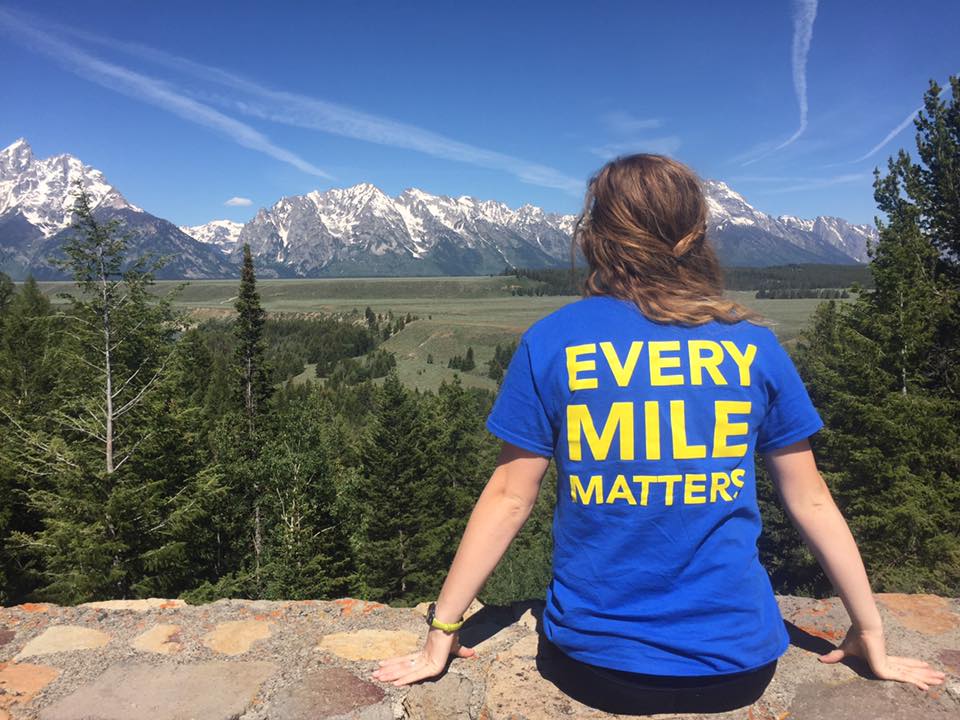 Follow the teams through an interactive map on their web pages and access all their mail drop locations!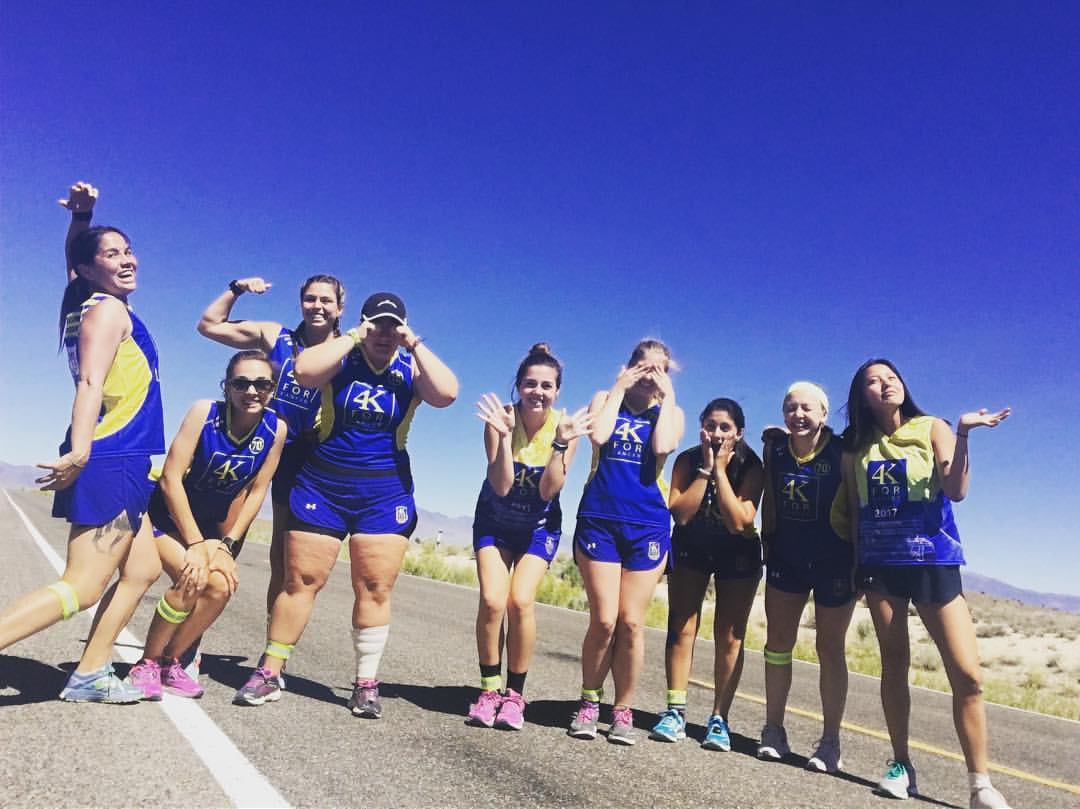 RELATED POSTS
Jen Anotelli
Ulman House: A Magnificent Lighthouse By Julia, Ulman House Resident The first time you hear those three spectacularly awful words, a thousand questions pop into your mind. The doctor says, "You have cancer," and suddenly the way forward