An interview with Adam Van Bavel
Name
: Adam Van Bavel
Age
: 38
Occupation
: New Business Development Manager
Give us a little background on your life and who you are (hobbies, professional life, etc.)  
I was born and raised in Baltimore. My wife and I just celebrated our 5 year anniversary. 
We're parents of one (soon to be two) little boys.
As a Baltimore native, when people ask where I went to school I always respond Calvert Hall despite the fact I went to the University of Maryland and love my Terps!
I was raised in Baltimore County where I now reside, but bought my first home in Baltimore City.
There aren't many cities in the US that rival the history, urban landscape and amenities, and culture of Baltimore. I'm an advocate for our City and the opportunity that exists for improvement.
During my 38 years of life, I've worked in nonprofit and for profit always with a focus on social good.
I'm currently the New Business Development Manager for
ONeil Interactive
where I work with home builders across the country to improve their digital efforts.
I also manage
BmoreEvents
promoting social good events and causes as well as nonprofits resources.
My favorite activities revolve around spending time with my family enjoying the outdoors and working towards our goal of visiting every National Park.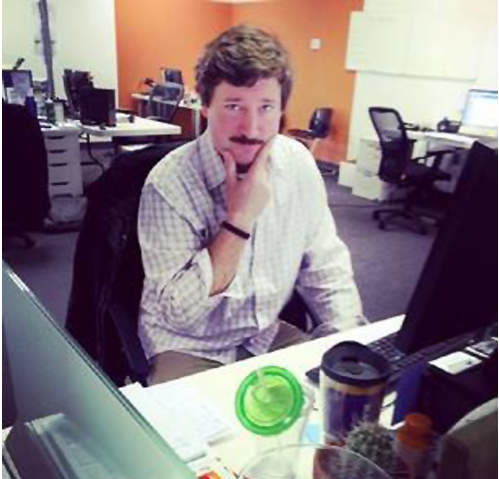 How has cancer impacted your life?
My senior year of high school was 1997. This also coincides with the inception of the Ulman Cancer Fund for Young Adults.
I was an active guy who played sports and lifeguarded at Beaver Dam. During the excitement of summer my senior year, I had several medical issues arise that changed my college experience.
The long and short of it was after going to the ER and a gastroenterologist I was diagnosed with Barrett's esophagus and Ulcerative Colitis.
I had polyps in both instances and the Colitis polyps were villous adenomas.
It's not often that boys in high school are diagnosed with these issues, but more often men ranging from 40-60.
Of my 38 years of life, I've spent 20 of them having countless procedures, medications, and other treatments.
I'm extremely fortunate that the polyps weren't cancerous when they were found and my symptoms have gotten better over time which isn't common.
I've escaped cancer for now, but several of my friends and colleagues haven't. I
'm committed to becoming better educated and helping to share that knowledge and the experience of cancer in young adults.
I also want to make the lives of those (and their families) enduring cancer at a young age better in some way by supporting the great work of the Ulman Cancer Fund.
How did you get involved with the Ulman Cancer Fund for Young Adults?
I first heard about UCF several years ago participating in
Mustaches for Kids
– a month long charitable initiative that tied in facial hair.
M4K occured for a time during November along with several other beard/mustache related organizations. I wanted to give exposure to them all.
I was able to do so locally after reconnecting with Averil Christens-Barry. My first UCF experience was via this
No Shave November
blog post.
That post and promoting many of Ulman's ensuing events led to my involvement in the inaugural Game Changers class.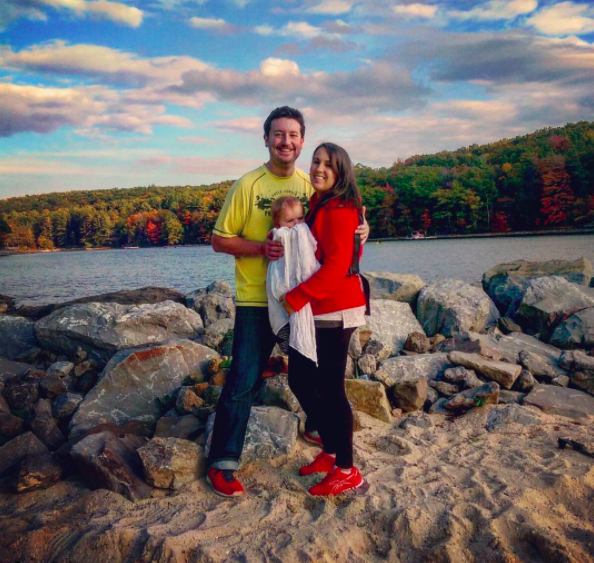 What have you gotten out of the GameChangers program?
Participating in the Game Changers program was an amazing opportunity.
I was able to gain a deeper understanding of the work being done at UCF and serve first hand. I listened to personal stories, met patients/survivors, and experienced meaningful impact.
How are you blending your personal and professional life?
Working in the home building industry and being focused on social good has allowed me several opportunities to blend my personal and professional life.
While I was at the International Builders Show I was able to meet one of the founders of Iowa Skilled Trades. The work they're doing to address the skilled trades gap recently garnered the involvement of Baltimorean,
Mike Rowe
.  
It's also been incredible to be involved with the completion of the
UCF House!
Tell us about your work with the UCF House
It was an exciting coincidence (with a dash of destiny) that after being nominated/accepted to be a
GameChanger
, I found out about the UCF House.
As part of my career I'm active with the
Maryland Building Industry Association
and their Future Industry Leaders Council.
This natural alignment and the dedication of key MBIA staff and members facilitated the donation of cabinets, appliances, and their installation.
A fantastic outcome from a most unexpected opportunity!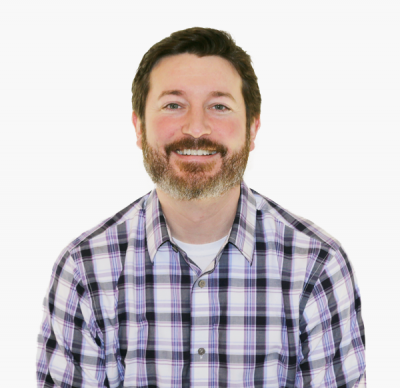 What do you find most exciting about the UCF House opening?
The UCF House not only fills the need of providing housing for young adult cancer patients and their families, but also provides a supportive communal environment just blocks from Johns Hopkins Hospital.
What do you want your legacy to be?
My hope is that the work I'm passionate about and participate in creates positive impact and inspires others.
Ultimately, my goal is to raise my children with opportunities to contribute meaningfully to society.
It would bring me the greatest joy to have them experience the incredible sense of progress and fulfillment that comes with service and stewardship while valuing their time doing so.
RELATED POSTS
Jen Anotelli
Ulman House: A Magnificent Lighthouse By Julia, Ulman House Resident The first time you hear those three spectacularly awful words, a thousand questions pop into your mind. The doctor says, "You have cancer," and suddenly the way forward