A Journey on Foot
A recap of Point to Point 2018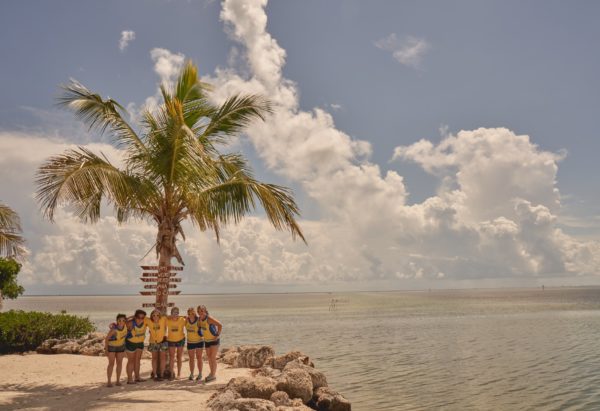 by Brittany Hirsch, Support Through Sport Manager

Day 1 
Today the team began on our journey and laced up at the Under Armour Performance Center bright and early! We completed our route and finished at the Canton Waterfront Park.
Once the mileage was complete, our squad jumped in the cars and headed to James Madison University to award a young student a scholarship after she was declared cancer free!
We finished our evening in Christiansburg, VA sharing laughs and stories over dinner.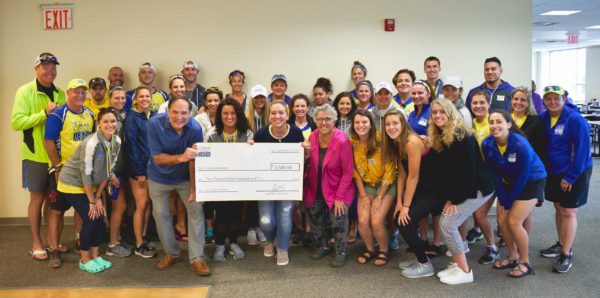 Day 2
A WET ONE!
This morning we began our day with some clouds and rain. That didn't stop us as our team completed a route around the gorgeous Lake Lynn in Raleigh, North Carolina.
After our route, we cleaned up at the hotel and drove downtown to an amazing dinner at Bull City Brewery.
At dinner, we were joined by Brian Brave, a cancer survivor, and Key to Keys alumni who shared his experience overcoming cancer and giving back to the cancer community.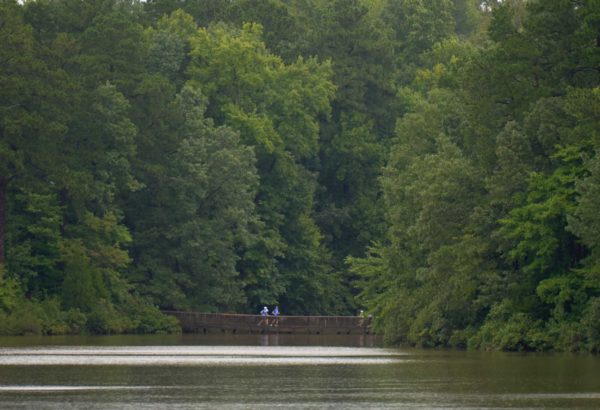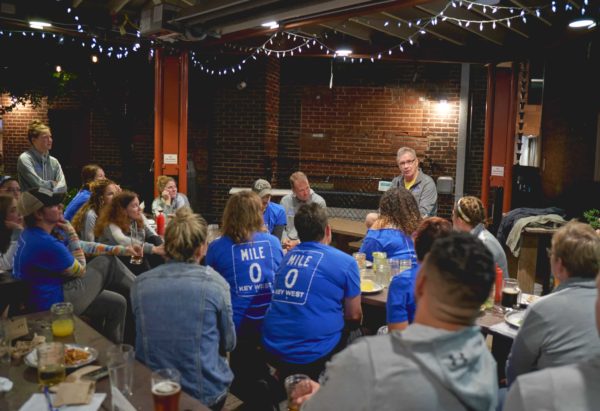 Day 3
Today was a much sunnier day heading into Charleston, South Carolina.
We enjoyed a scenic route through downtown Charleston and crushed the finish line over the iconic Ravenel bridge.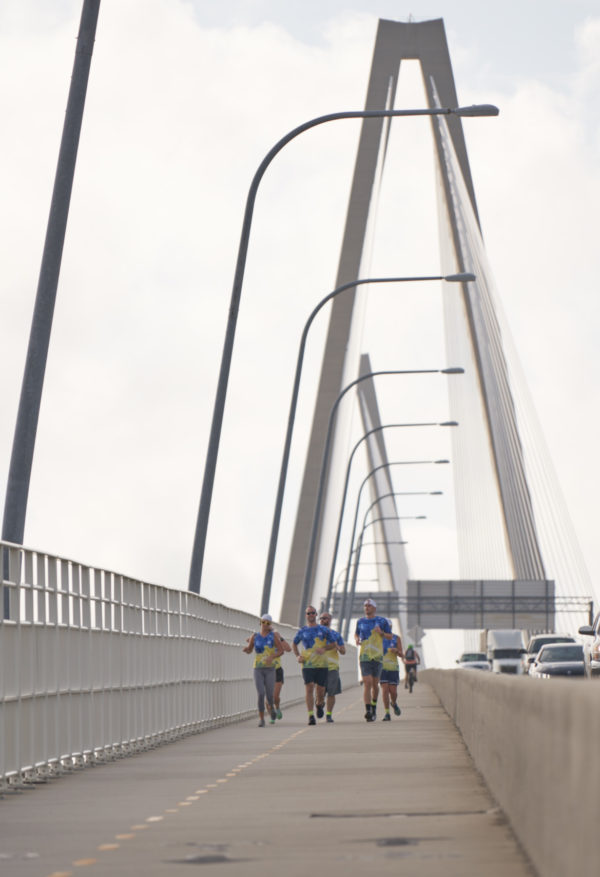 We were joined by the Charleston Cancer to 5K team for dinner at Vickery's Grill.
Our team enjoyed getting to know the patients + survivors training to complete their first 5K goal race with the Cancer to 5K team.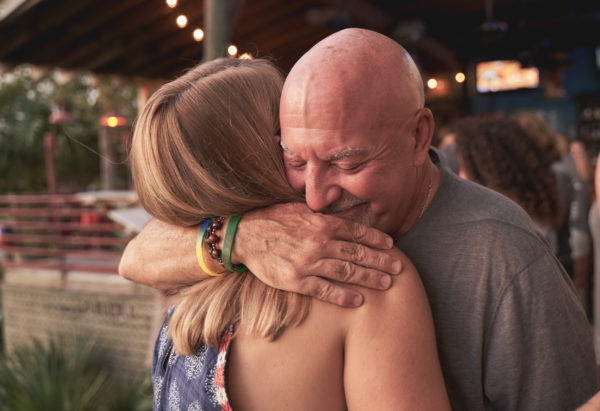 Day 4
What a day! Today we visited Charleston Cancer Center to meet patients and provide them with treats while they were a receiving infusion.
The best treat of all was getting the opportunity to see a patient ring the bell for her last day of treatment! Our route was a shady and scenic six miles before finishing at our hotel in Jacksonville, Florida.
We were provided a delicious dinner by TacoLou and met four young adult cancer patients who work with a local Jacksonville organization, Live for Today!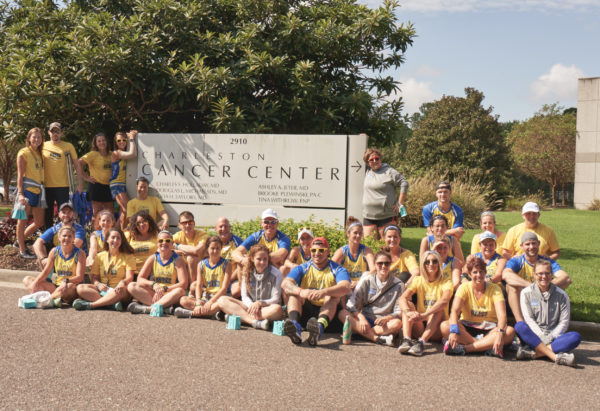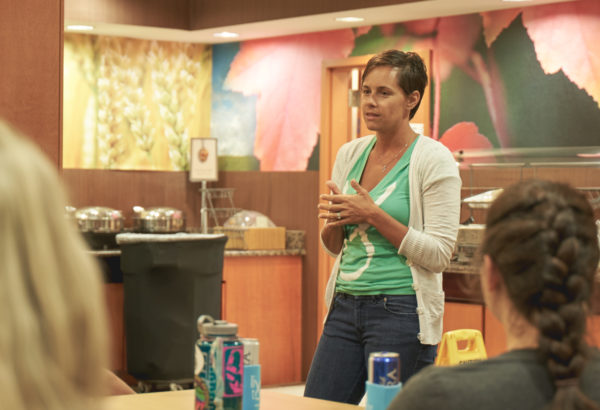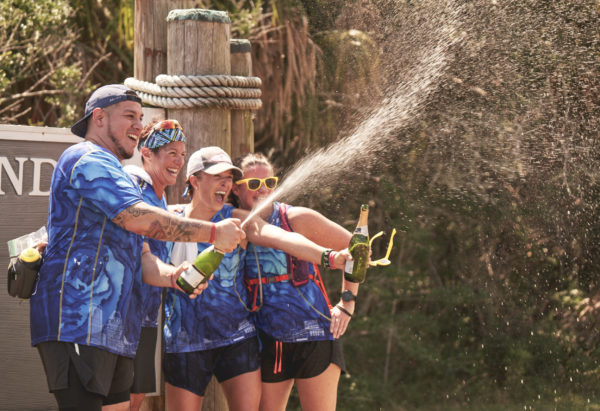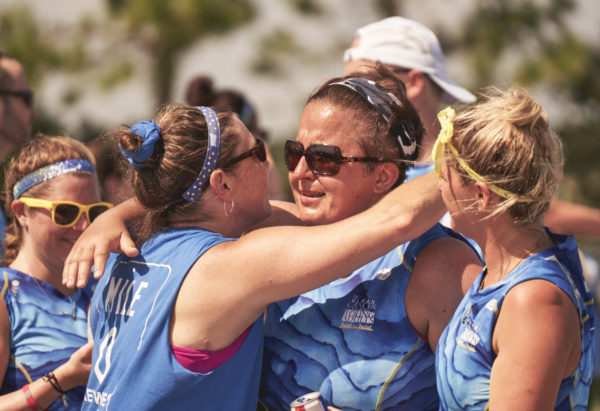 Day 5

"Long Mileage Day"
This morning we all woke up with goals and ideas of what a 13.1 mile route would look like.
Some have completed a half marathon in the past and some couldn't even walk weeks prior due to neuropathy from chemotherapy treatments.
Needless to say, this was an incredible day as all participants completed 13.1 miles with nothing but tears of joy (ok, and some blisters).
A day we will all forever remember!
Day 6

Wow we woke up sore! 13.1 is a huge accomplishment, and we all felt it.
Our team chose to do a yoga class when we woke up rather than log any miles.
After our stretch session, we traveled to the Florida Cancer Specialists in Daytona, FL.
We painted and shared stories with the patients in their beautiful infusion center and lobby.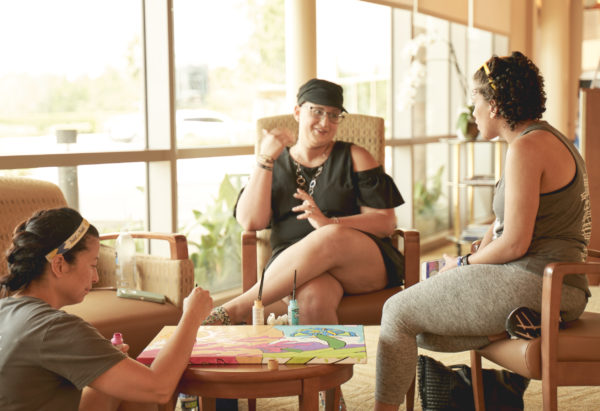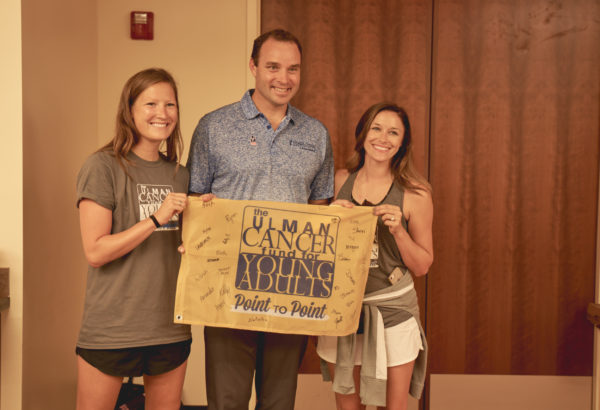 Day 7

Today we completed not one, but two routes.
We drove to South Beach to complete a 5k, and awarded a scholarship to a local student attending the University of Miami receiving cancer treatment.
Next, we completed a route in the absolutely stunning Marathon Key. The temperature was hot, but that just made the pool at our hotel so much better!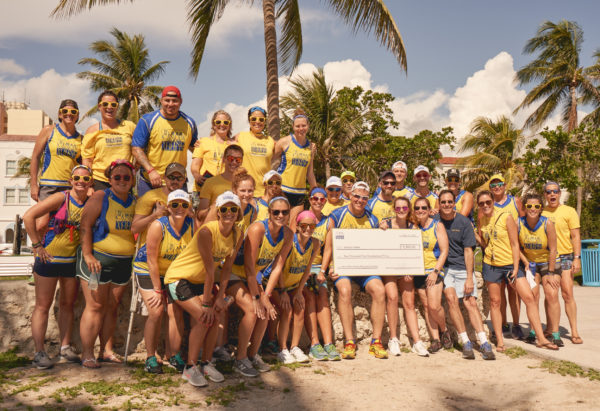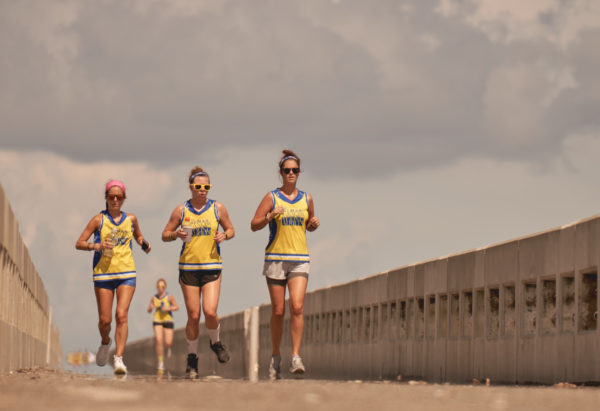 Day 8

Our final day together is one of the toughest to put into words.
We opened our day with a powerful dedication circle and finished by popping champagne in Key West.
The bonds and friendships formed on this team are completely indescribable.
We are a team, but we are also forever a family!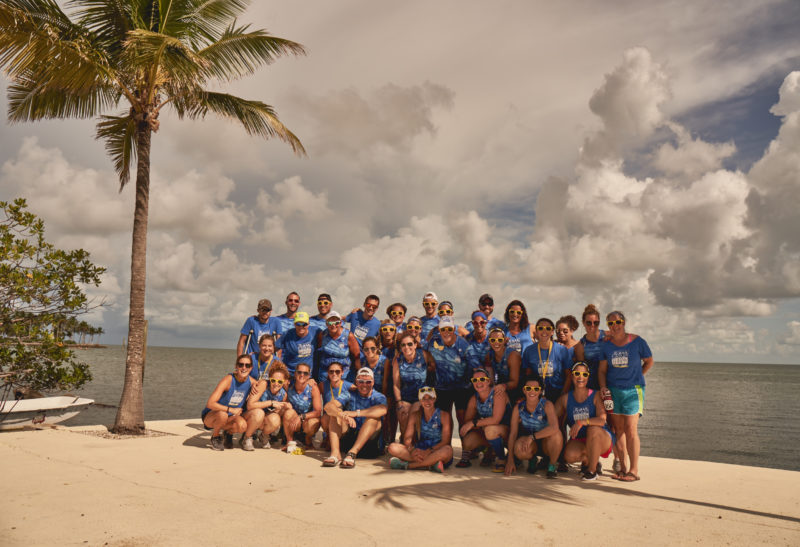 You can join in on the adventure! Our applications for Point to Point 2019 are now open.
Ready for the next step? Chat with our team to get the ball rolling on joining us for 2019.
RELATED POSTS
Jen Anotelli
COVID-19 & Cancer: A Dangerous Duo Photo by Tai's Captures on Unsplash As if living with cancer and its side-effects wasn't tough enough already, COVID-19 making itself comfortable in the U.S. has made cancer patients far more uncomfortable. Ulman's Patient Navigators have shared these collective