Dress
Dazzle us in your dressy denim and bow ties!  Cocktail dress and a denim jacket?  Why not!  Blazer, bow tie, and overalls?  Sure!  Your favorite boyfriend jeans & heels?  Sounds good to us!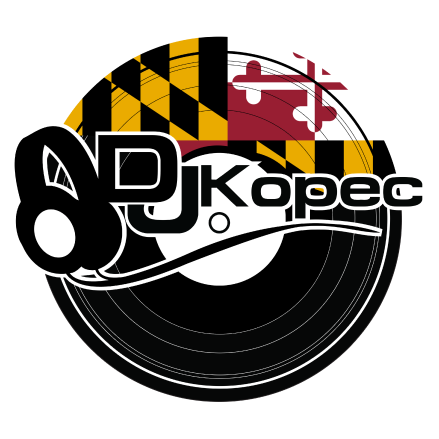 Since 1997, the Ulman Foundation has been creating community for adolescents and young adults impacted by cancer, allowing them and their loved ones a safe space to learn, grieve, wonder, rage, rejoice, and hope – together with peers who truly understand. The growth of this community over the past 25 years has been made possible by the generosity of countless volunteers, corporate and foundation partners, and donors.
However you choose to celebrate, advocate, or innovate with us this year, we want you to know just how much we, the Ulman family, our board and staff team, and innumerable AYAs who have benefited from this community over the past 25 years appreciate you. 
As we've been saying for the past 25 years and will say for 25 more:
Cancer changes lives…so do you!