Busting the Myth of Safe Tobacco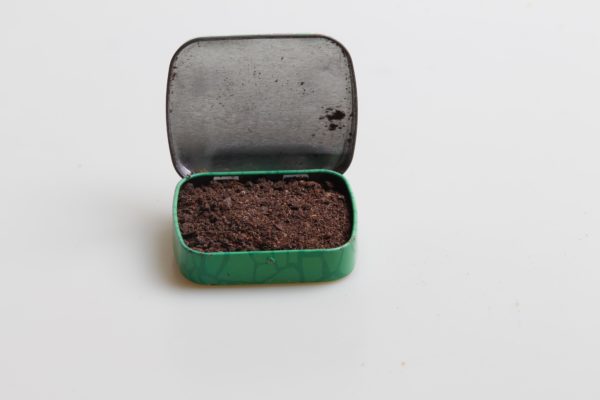 Despite the facts, the myth that non-conventional tobacco products (water pipes, electronic cigarettes and smokeless tobacco) are safer alternatives to cigarette smoking is prevalent amongst young adults.
Recent studies show that young adults are more likely to partake in the use of these alternative products then cigarettes or cigars as they are "marketed and often perceived as being relatively safe." (
cancer.net
)
In addition to their supposed safety, some tobacco products, such as water pipes, market themselves as recreational activities.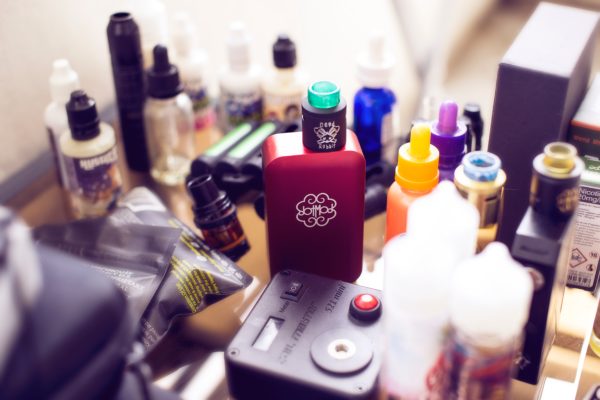 These marketing strategies unfortunately work; according to a 2012 National Youth Tobacco Survey, 14% of high school students smoke cigarettes but 23% use an alternative tobacco product regularly. (
AmericanCancerSociety
)
Water pipes' (also known as hookahs, shisha, ghulyun, or hubbly-bubbly depending on the country of origin) popularity has been rapidly increasing in America since the early 2000's. Over a dozen hookah lounges can be found in and around Baltimore city, and most are very popular with the young adult college population. But underneath their claims for a "cleaner smoking experience", water pipes are a serious danger to smokers.
"In most cases, waterpipe smoking sessions, which typically last up to one hour, expose smokers to much higher levels of these toxins than cigarettes. For example, a smoker may inhale 100% to 200% more smoke during a waterpipe session, compared with a single cigarette." (
cancer.net
)
According to a shocking study done by the American Association for Cancer Research "After a single evening of water pipe smoking in a hookah bar, young men and women had in their urine a 73-fold increase in nicotine; fourfold increase in cotinine; twofold increase in NNAL, a breakdown product of a tobacco-specific nitrosamine, NNK, which can cause lung and pancreatic cancers; and 14 to 91 percent increase in the breakdown products of VOC such as benzene and acrolein that are known to cause cancer and cardiovascular and respiratory diseases." (
AmericanAssociationforCancerResearch
)
On top of exposing users to increased amounts of harmful chemicals, water pipe smoking is also habit forming, and for many acts as a gateway to regular tobacco smoking.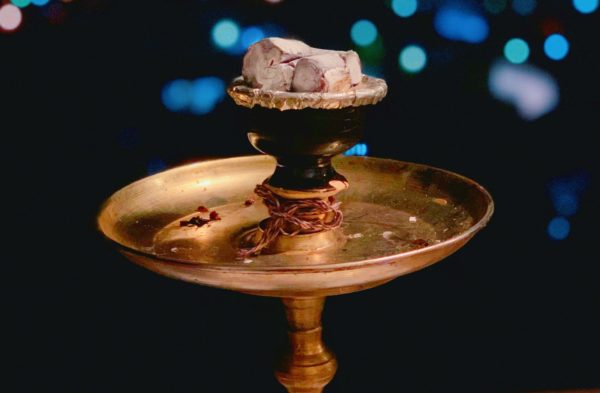 Electronic cigarettes (e-cigarettes), the newest cigarette alternative, have only been available in the US for the past eight years and regulations on their use are still unclear in most states. (
cancer.net
)
So far, the only restriction on e-cigarettes in Maryland is their ban on MARC commuter rail system trains. (
no-smoke
) Meaning e-cigarettes can be smoked in virtually every public space, inside and out, making them popular among young adults.
While e-cigarette companies promote that their products do not produce smoke, e-cigarettes are far from harmless. "According to one analysis by the U.S. Food and Drug Administration (FDA), however, the tobacco solution used in e-cigarettes contains a toxic chemical found in antifreeze and several cancer-causing chemicals, such as nitrosamines.
Little more is known about the types or concentrations of chemicals, including nicotine, in e-cigarettes." (
cancer.net
)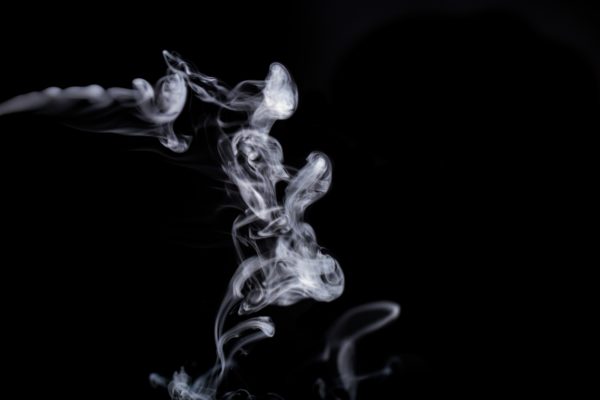 But the myth of these "safer" ways to smoke tobacco aren't fooling everyone. Communities across the nation are starting to wise up to non-conventional tobacco products.
Just last month the mayor of Glen Cove in Long Island called for a ban on hookah lounges in the town stating, "This is all about smoking and the problems with smoking. Hookah pipes…when they start inhaling, they inhale higher concentrations of smoke and toxins and with these things there's usually other activity associated with them that is not the kind of activity that we want in our city." (
silive
)
But until the cry for change reaches regulators here in Maryland, individuals can debunk the myths surrounding water-pipes, e-cigarettes, and smokeless tobaccos. Each time you do, you help loosen the grip tobacco companies have on the public and help keep more people cancer free.
Cancer Changes Lives…So Do We!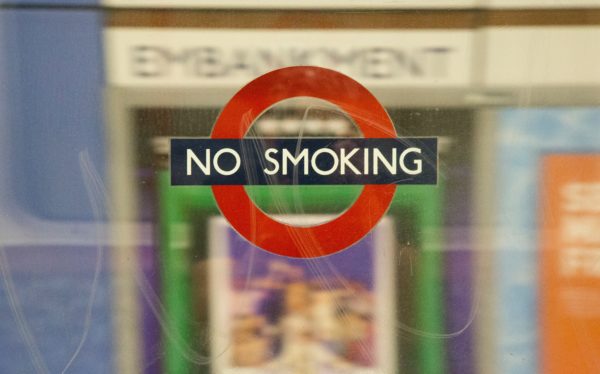 RELATED POSTS
Jen Anotelli
Ulman House: A Magnificent Lighthouse By Julia, Ulman House Resident The first time you hear those three spectacularly awful words, a thousand questions pop into your mind. The doctor says, "You have cancer," and suddenly the way forward