Cancer to 5K provides a community of support for cancer survivors through a free 12-week training program.
Regardless of age, treatment status, or physical ability, survivor participants run/walk alongside coaches & volunteer "sherpas" with the ultimate goal of completing a 5K goal race. While everyone's cancer journey is different, many individuals can benefit from a weekly exercise routine.
Take your life back from cancer… one mile at a time!
Practice details & season kickoffs.
Getting started is easy!
1. Register as a survivor participant or volunteer sherpa
2. Head to your inbox to find your Welcome email
3. Schedule a quick intro call with our staff
​4. Join your city specific Cancer to 5K Facebook group  to meet the rest of your team
Meet the people who make it happen.
FAQs
There is no fee or fundraising required to volunteer with the program. All Volunteer Sherpas will receive free Cancer to 5K training & race day gear. Volunteer Sherpas are required to cover their own registration fee for the 5K goal race.
No! Volunteer Sherpas' roles are to support survivors during the practices & goal race. In the capacity in which they are volunteering, sherpas are not qualified to provide medical advice to survivor participants.
Volunteers Sherpas are not required to facilitate practices The team's coaches will lead each group practice, and provide the survivor participants with supplemental practices to complete on their own.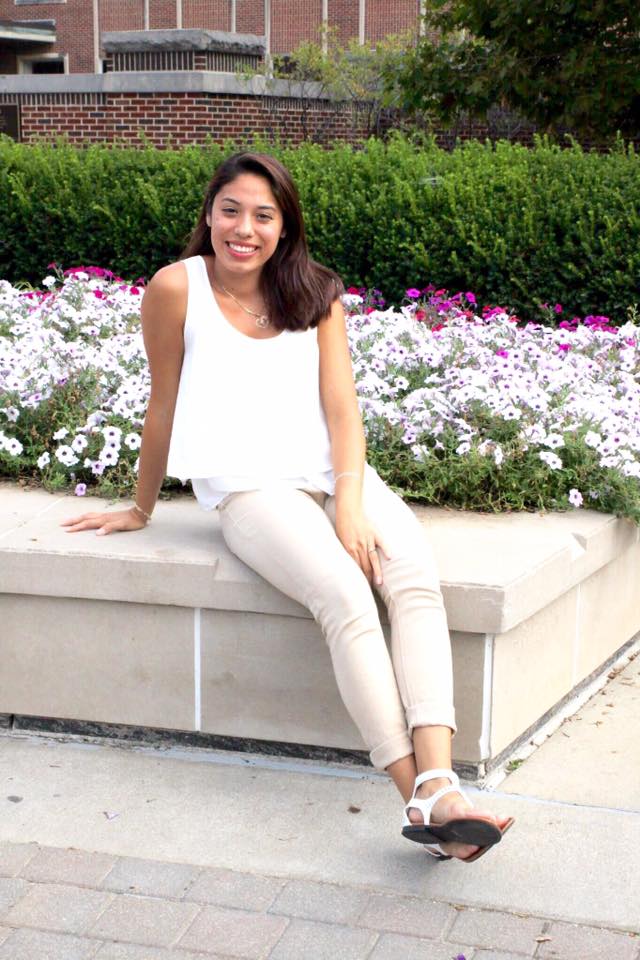 Knowing that I can still set goals and achieve them. Running through that finish line, made me realize that I am much stronger than I imagined. I am able to do anything I set my mind to. I am able to defeat the odd. Cancer or not, I am still Claudia. Cancer does not define me, its just a small part of me.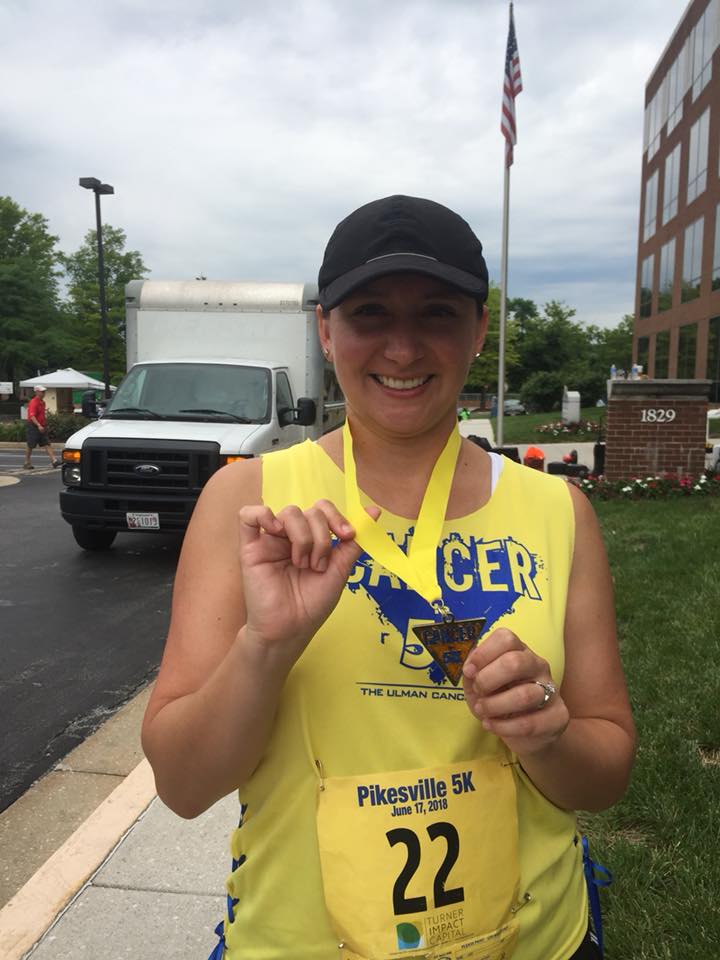 Each week, no matter how you're feeling or what's going on, the coaches and sherpas are always there to help you along the way. If you need to talk, they'll walk and talk with you. If you want to push and blow off steam, they will race you to the end. I'm not the sit on the couch and talk about feelings kind of person and I don't think many young adults today are comfortable with that, so this social environment is great way to meet people and open up.