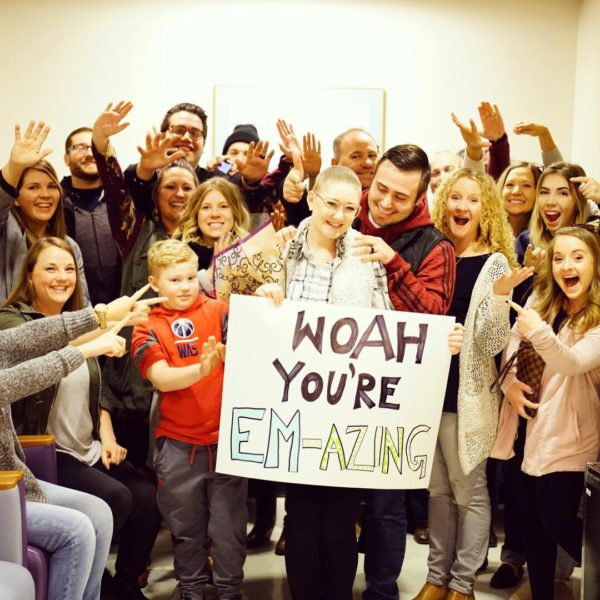 by Emily D, Germinoma Survivor & Ulman House Resident

You never would imagine to hear the words of being diagnosed with a brain tumor, but that was the day I felt like I finally found relief.
An answer was all I needed after dealing with symptoms for almost 2 years.
My first MRI in October 2018 revealed a mass that had developed since birth.
There was no doubt that the team at John Hopkins was the first to come to mind to finally heal the issue that was going on.
The days leading up to the biopsy was exciting to have an answer, but at the same time nerves were finally beginning to sink in. After almost 4 hours of surgery the biopsy revealed a Germinoma Tumor that had devolved since birth.
Then began my journey to healing.
Doing a full body scan we found out my appendix needed removed before starting treatment.
All was successful and finally we could start the process of chemo. Chemo lasted 4 weeks but we soon started to see the effects taking a toll on my body and ended up staying in the hospital a few times. We ended chemo and finally I could continue on the healing process with 4 weeks of radiation.
Things started to get better and it seemed like all my symptoms were going away.
On March 7th 2019 I completed my last treatment of radiation. The whole family came, the bell was rung, and my story was complete.
I couldn't be happier and so overwhelmed by the support from the team at Johns Hopkins, the amazing new friends from the Ulman House and most of all the support from my family. No more tumor, no more sickness, and no more hospital stays at John Hopkins.
Only complete healing and an amazing story and hope to share with others.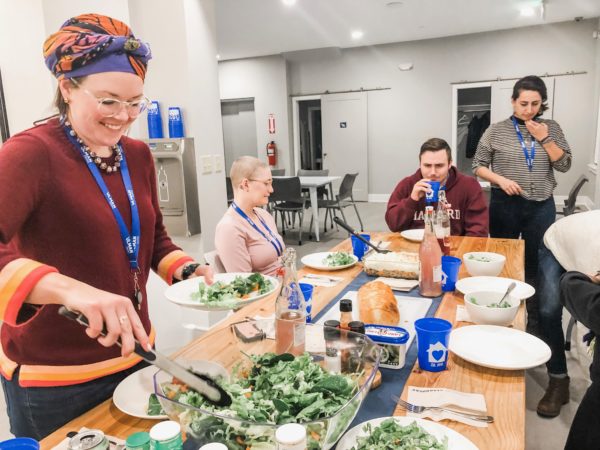 I never ever thought there was such an amazing foundation that would help me along this journey.
Treatments were really starting to wear me out. Especially being almost 2 hours away.
When we found out about the opportunity to stay I would have never thought there was such an amazing place like the Ulman House.
Even going through treatments everyday the Ulman House made me feel refreshed and cared for to a whole other level.
The people I got to meet made this journey that more special.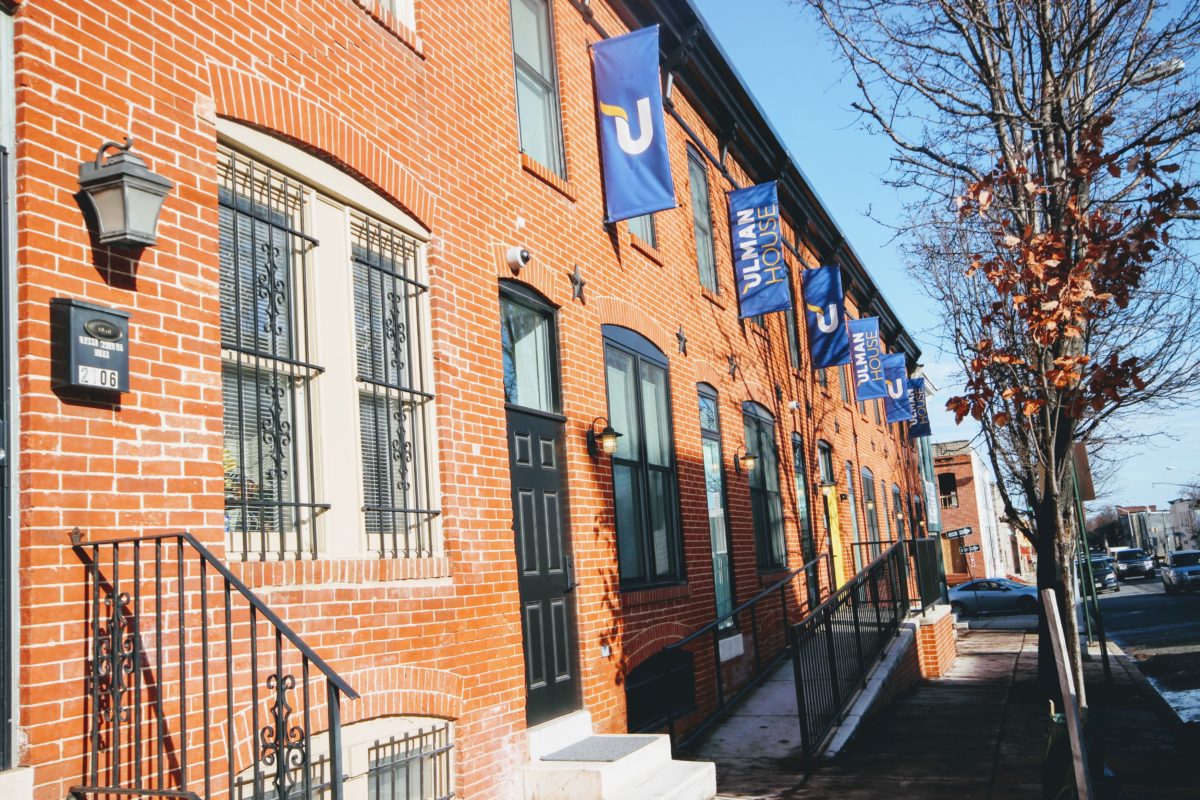 RELATED POSTS
Jen Anotelli
Never Doubt Yourself By: Matt Ode Stage 3 Testicular Cancer Survivor: Using my story of adversity to help you overcome life's most difficult challenges and discover your purpose in life.  March 17 – August 6, 2016: This journey all