Fight to Understand Post-Traumatic Growth
By Sharon Curran, Young Adult Patient Navigator, GBMC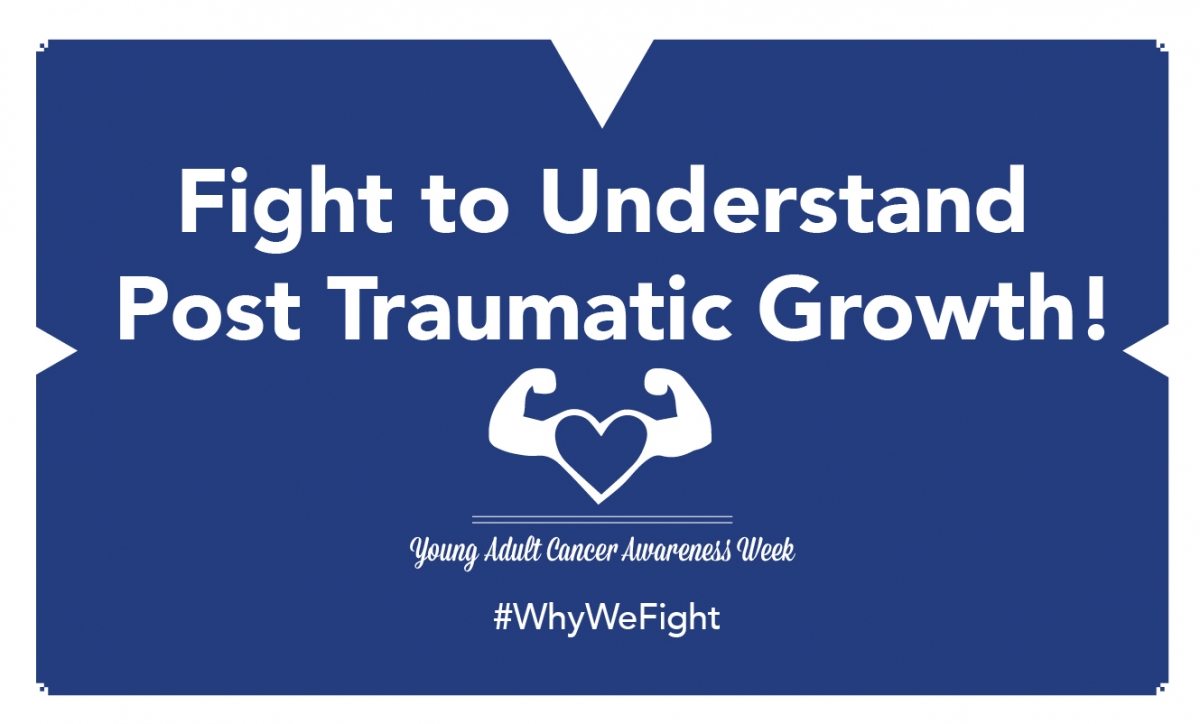 Post-traumatic growth experienced by young adult cancer patients is a topic worth talking about.
The literature in the link below reveals there are some aspects of a cancer patient's life that may be enhanced by their cancer experience.
Young adult cancer survivors often report stronger interpersonal relationships with family and friends with whom they closely shared their cancer experience.
Additionally, the young adult cancer survivors report feeling more compassion for others who have suffered similar or other types of physical or emotional pain.
RELATED POSTS
Sasha Nader
Ulman House Ribbon Cutting Four years ago we shared an audacious vision of building a place where young adults could feel at ease and be free from the burden of hotel costs during cancer treatment. We launched our first