Saturday, September 21, 2019
@Horseshoe Casino Baltimore
The Ulman Foundation invites you to take a step back in time to sit around the ring for our second annual event, Baltimore Fight Night  at the Horseshoe Casino Baltimore. This unique event invites guests to take a seat around the ring to watch USA Boxing sanctioned matches, enjoy delicious food and drinks, auctions, raffles, and entertainment. 
Meet the Everyday Heroes
These Baltimore professionals are strapping on the gloves and stepping into the ring to K.O. cancer.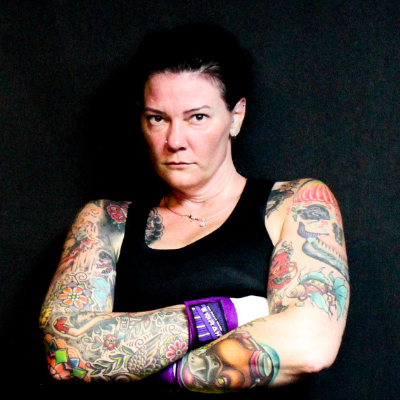 Kristen Brooks
"Killer Bee"
Alger Electric
With Kristen's fighting spirit, it comes as no shock that she's chosen the boxer name of Kristen "Killer Bee" Brooks. She's stepping into the ring with a buzz, but completely prepared to sting.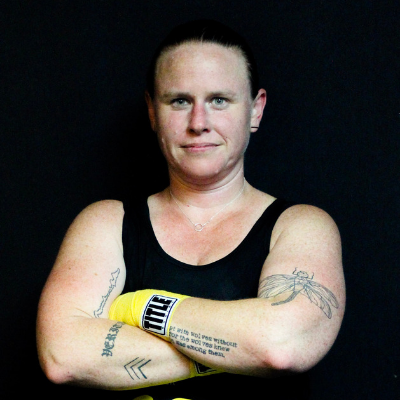 Jamie Fontaine
"Queen of the Jungle"
Adeo Advocacy
"She slept with wolves without fear, for the wolves knew a lion was among them." This phrase is tattooed on Jamie's arm, and there is perhaps no better way to describe her than as a lion among wolves.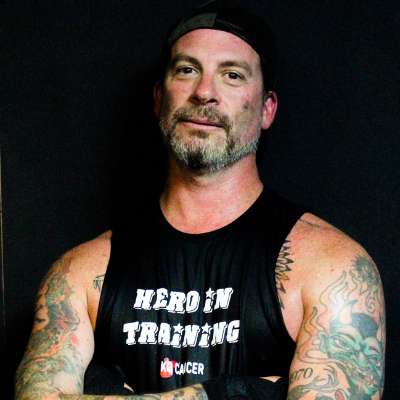 John Marsh
"Rock Bottom Johnny"
MindGrub
While training for a boxing match isn't exactly typical for many business leaders, John said that his willingness to always try new things has left very few surprised, and many looking forward to seeing him get punched in the face.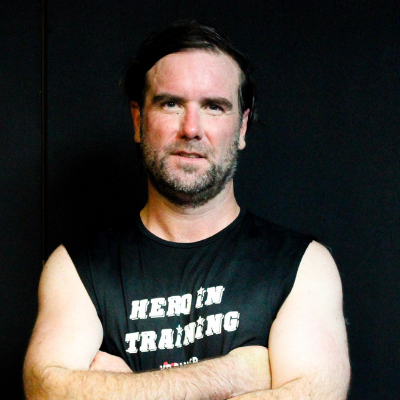 Damian O'Doherty
"The Majority"
KO Public Affairs
For Damian, the fight against cancer is a personal one – his daughter, Avey, was diagnosed with Leukemia at 2 ½ years old. Avey has recovered and Damian says his daughters have been the most supportive – even helping him pick out potential walkout songs for the match.
Address
Horseshoe Casino
1525 Russell Street
Baltimore, MD
21230

Dress
Black tie optional.  
Parking
Complimentary parking is available in the Horseshoe Casino Garage.  Valet parking is also available.