A word from Jen, Program Coordinator, 4K for Cancer
I signed up for The
4K for Cancer
last summer because it was an experience that combined two of my passions – running and giving back.
Thinking about it now, when I decided to take on this journey I would have never imagined how much 4K would change my path, but I'm so thankful it did.
Last year as my team and I took off running from Crissy Field in San Francisco I would have never guessed that the same time, the following year, I would be on the other side of 4K send-off as a Program Coordinator for the program.
Although instead of getting ready to run, I would be helping the new group of 4K riders and runners start their journey to set off across the country by foot or bike.
And I think that is the special thing about The 4K, everyone goes into it knowing it will be a life-changing experience, but they're not quite sure how.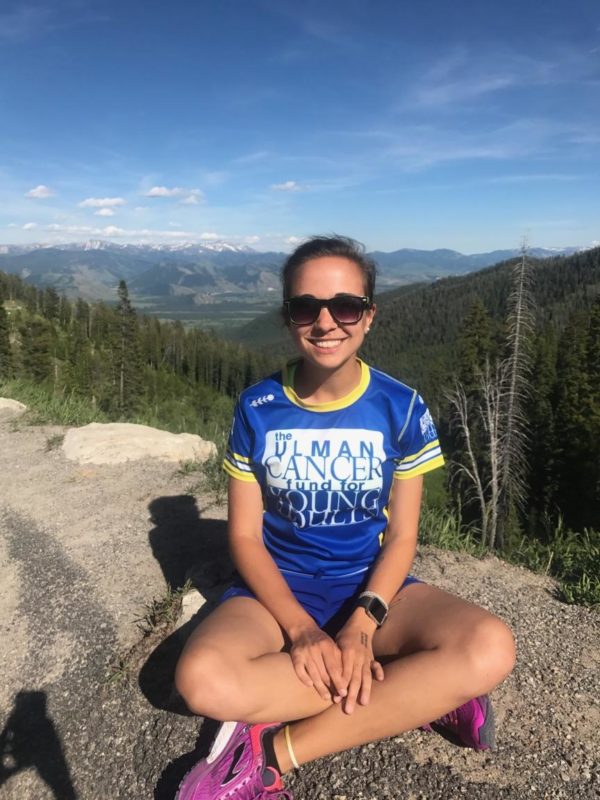 My new role within Ulman has given me many more opportunities to give support.
One of the most memorable opportunities so far was during my visit with one of our 4K teams.
For the first few days of each 4K trip, one of our 4K staff members joins each team to help get them on their feet for the summer.
During my time with the team, we all sat in a circle and shared our Why.
As we went around the circle, sharing our stories and shedding some tears, I could see the special part of 4K in action.
On that night, I was amazed by the vulnerability this group of young adults showed.
They had only known each other for less than four days, but they were willing to share some of the toughest things they have gone through with one another.
One thing from this meeting that stuck with me was how in this group of young adults, from all across the country, with different backgrounds, and whose paths would have never crossed if it weren't for the 4K, still shared similar stories, similar heartaches, and similar whys.
The things they went through can often make people feel quite alone, yet through signing up for a bike ride or run across the country they all gained a support system of people who could truly understand.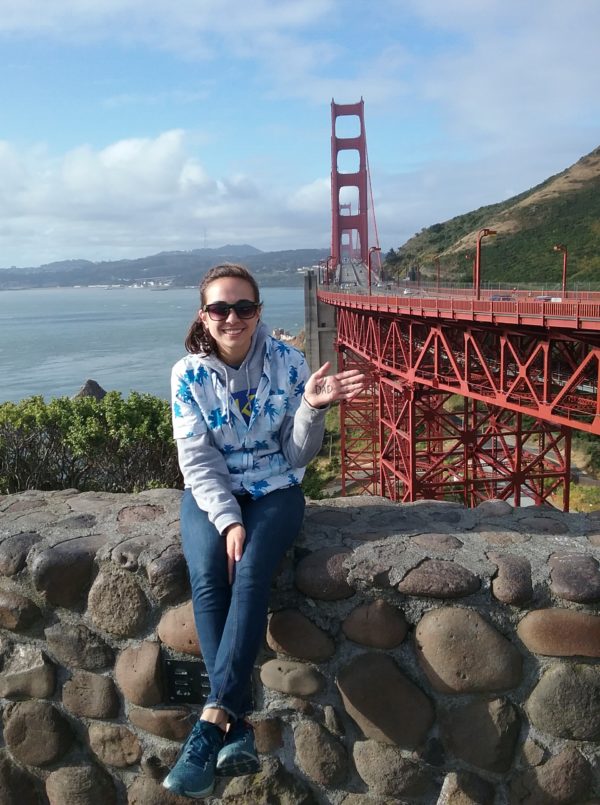 The 4K for Cancer and other Ulman Cancer Fund programs not only bring people together for a common cause, but it brings people together for support in moments where they need it most, and I think that is what makes these programs truly life-changing.
Experience what 4k means next summer! Ride or run summer 2019.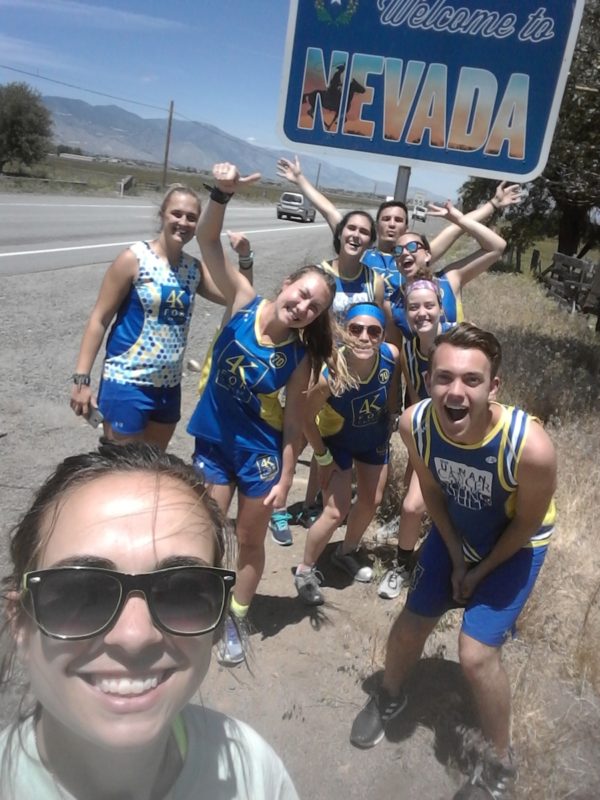 RELATED POSTS
Sasha Nader
Maryland First Lady Yumi Hogan Visits Ulman House First Lady Yumi Hogan joined the Governor's Office of Community Initiatives to visit the Ulman House on October 10th, 2020. Staff from the Governor's Office of Community Initiatives volunteered to prepare, cook,