Inside Look at Ulman House

by Maeve Koch, Ulman House Manager
This past year a pile of torn down bricks and wood beams from six abandoned row homes was transformed into Ulman House. An incredible healthcare hospitality house that can accommodate up to thirty-two people per night. Everyday as floors were laid, drywall was hung, and windows were fitted, the team and I saw this crazy idea inch closer to reality.
We saw the original brick exterior from 1908 come back to life as our brick mason 'Bobby Baltimore' carefully restored and cleaned every square inch, and as the construction fences came down our neighbors started coming over to say hi. Being in the East Baltimore community this past year has inspired us in ways we never imagined and we're grateful for the opportunity we were given to be here.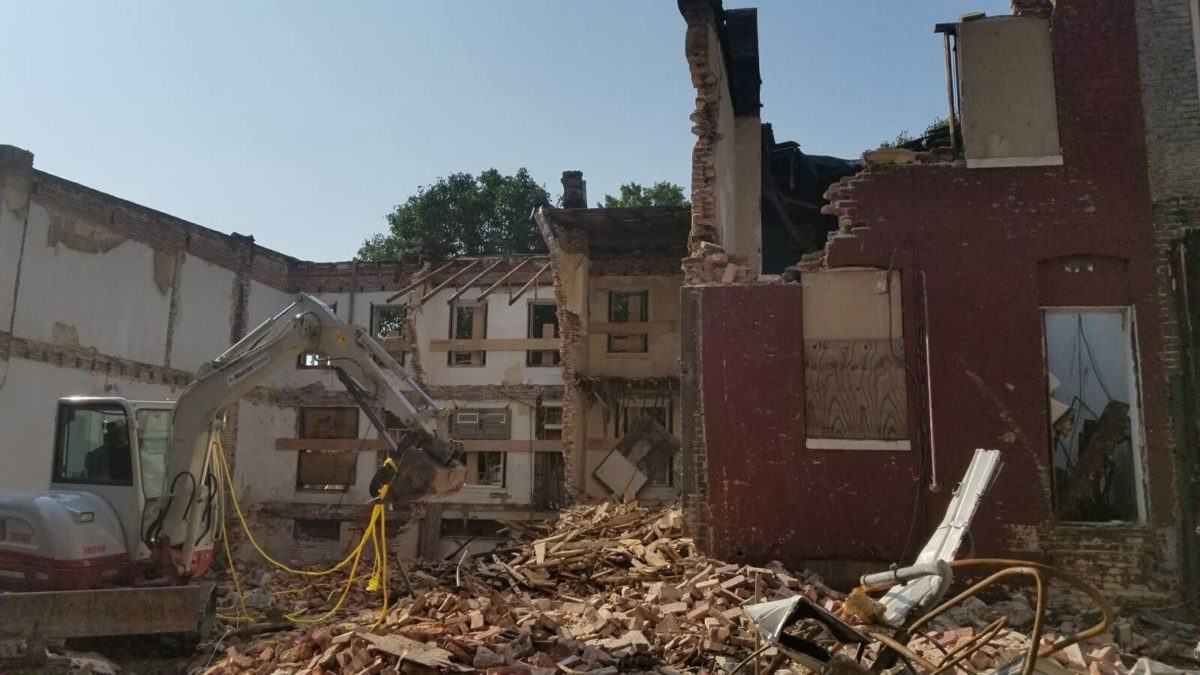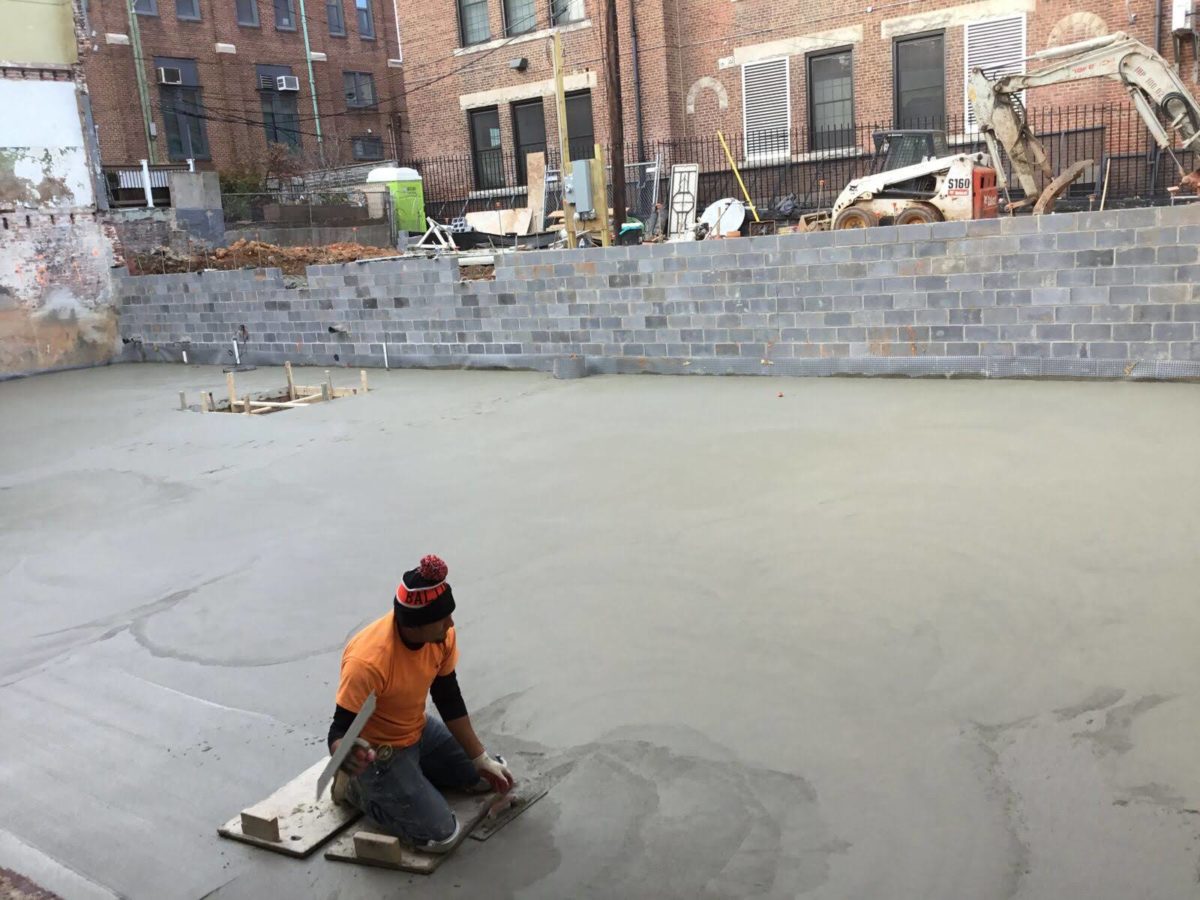 It's an opportunity that would not have been possible without the dedication of you, our most fervent supporters. You who run, bike, network, happy hour, volunteer, and spread awareness with us. You who are so generously giving of your time, energy, and resources. Baltimore is a lot of things to a lot of people, but to Ulman Foundation, Baltimore is where our community gathers. Baltimore is where our patients find lifesaving treatment. Baltimore is our home.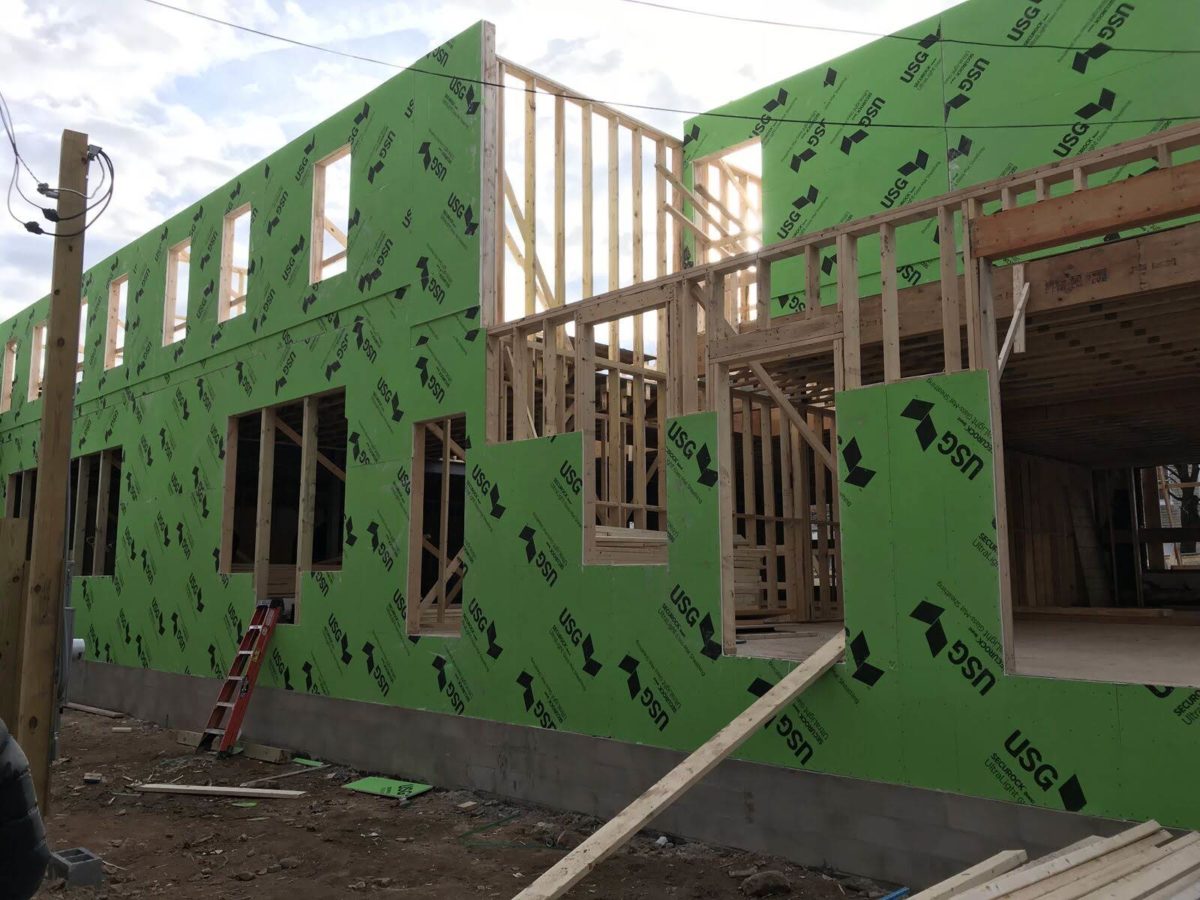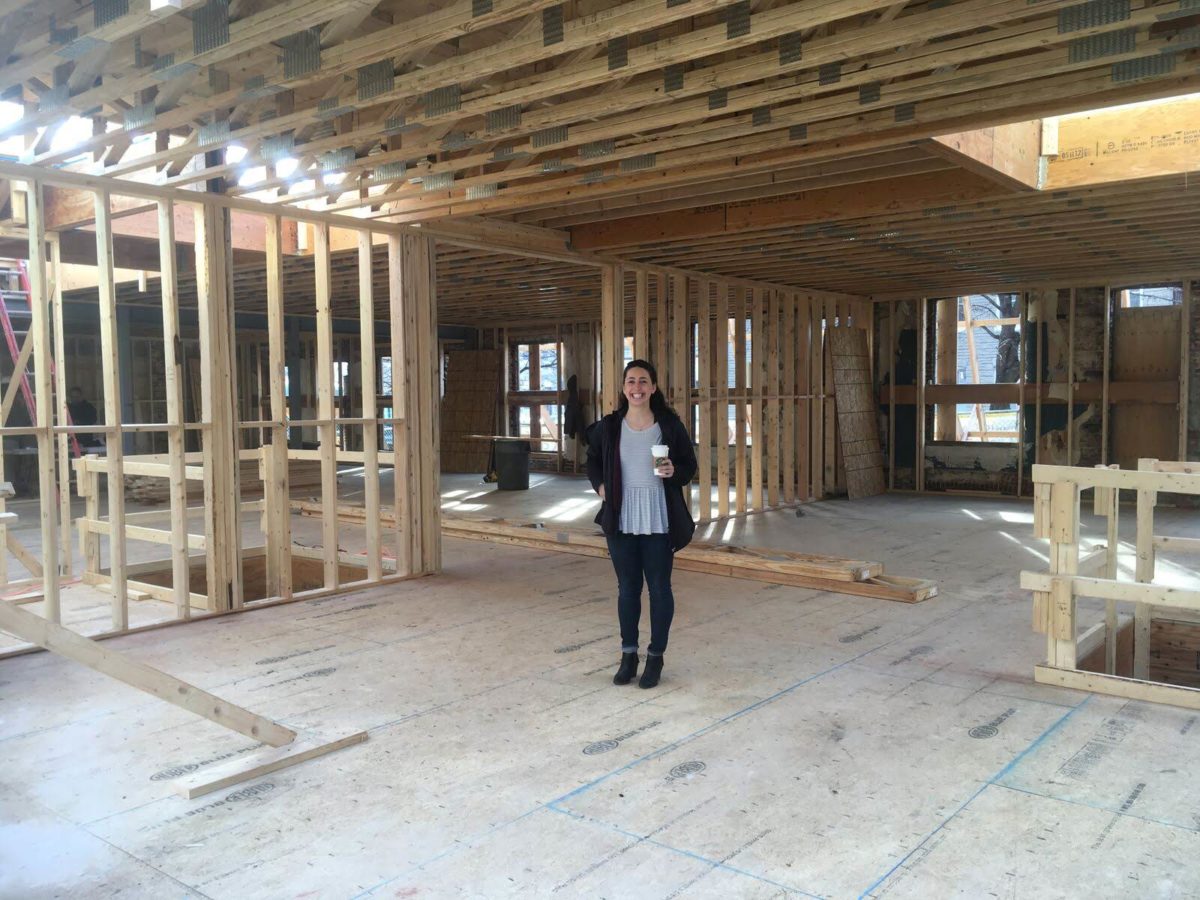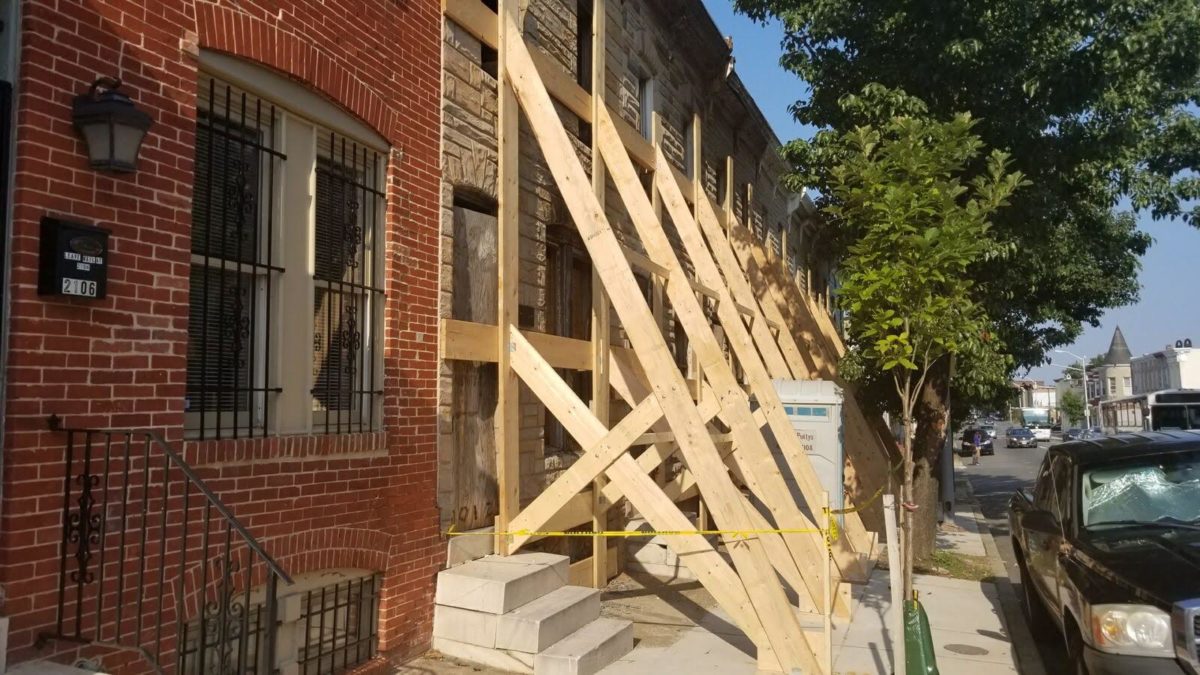 In January we welcomed our first patient into the house. Kamisha was first diagnosed with a rare cancer at age 22. Now 25, she is humble and kind and fighting for her life. Because of your support, she is able to get the help she needs to keep fighting. 
"It's surreal when you wake up and see this awesome room. I feel a lot of freedom here, especially mentally, living with others to transitioning to my own space." shared Kamisha.  

"It's not far at all from my treatment and I wake up everyday and feel blessed for meeting Ulman. My condition doesn't make anything easier but I've learned to just live. If you're not living you're doing everything but living, it's easy to wake up with complaints everyday and dwell on that and not your blessings."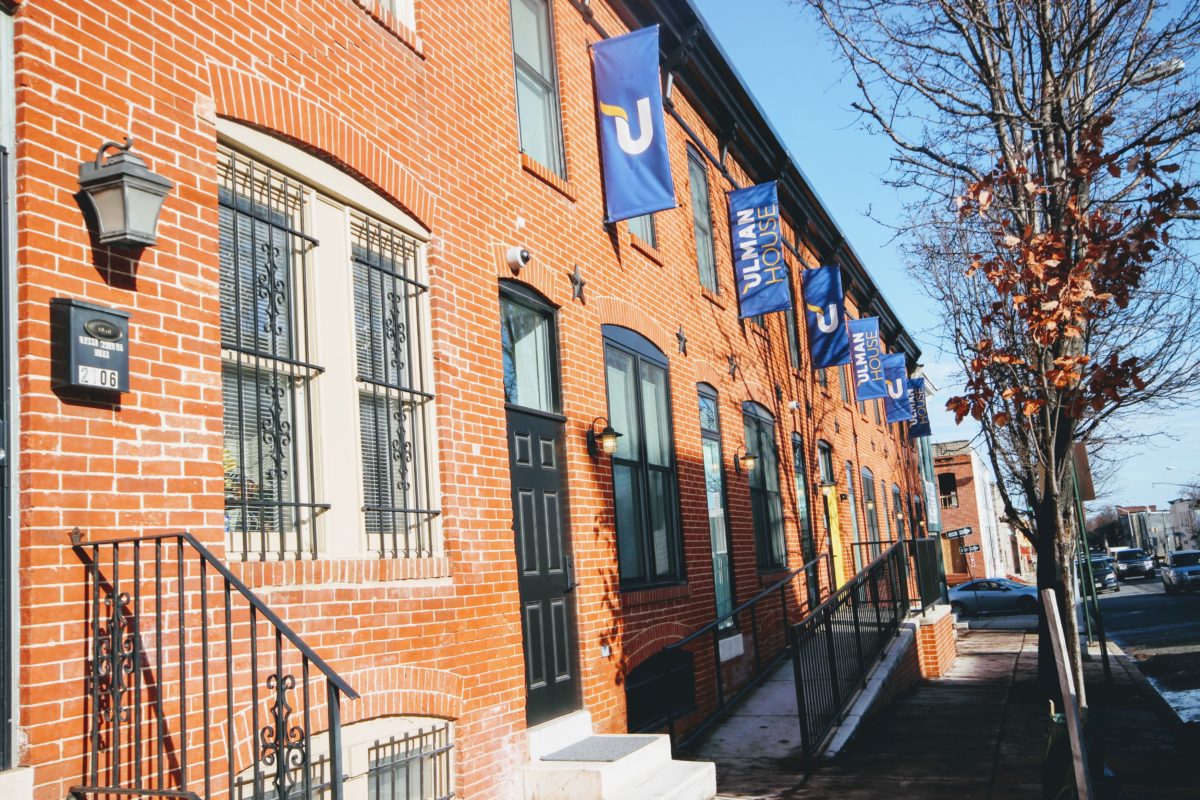 As we continue to welcome patients and their families into Ulman House, we will be humble; remembering when we were a pile of bricks and wood beams, We will be kind; knowing everyone is faced with unspeakable challenges everyday, and we will fight like hell to ensure that no young adult has to face cancer alone.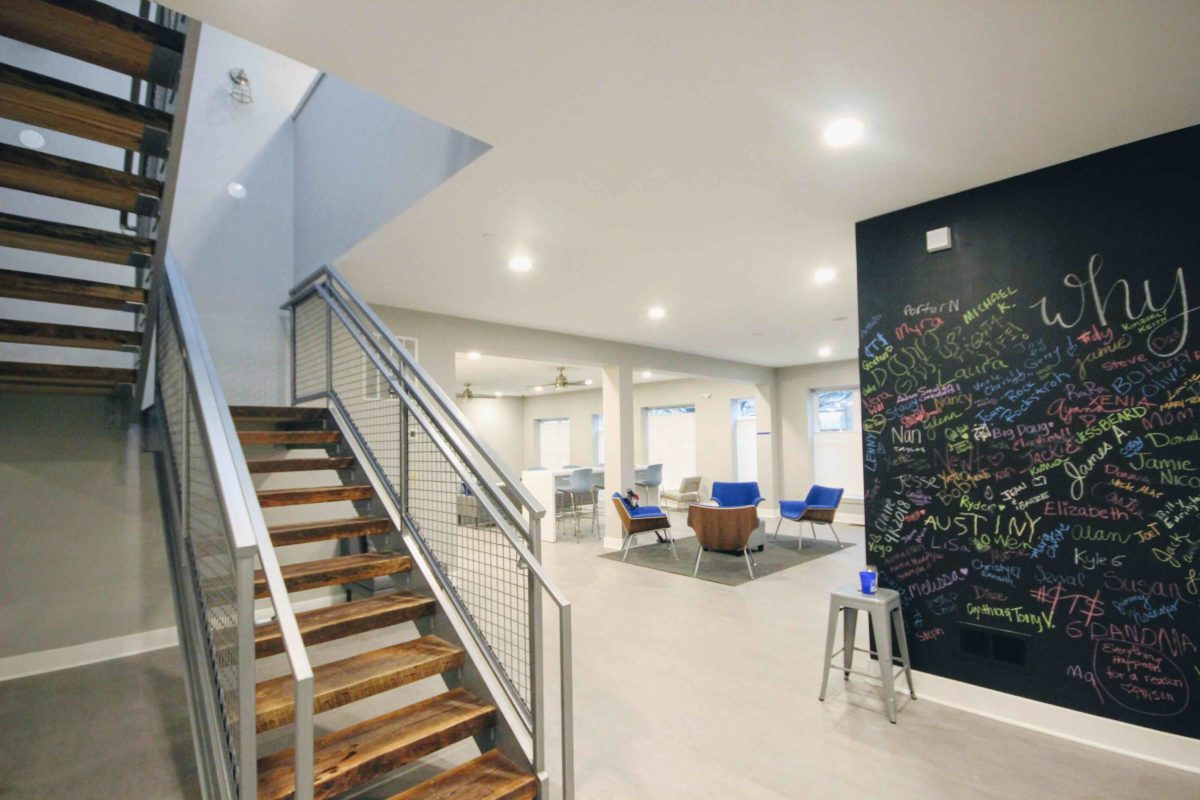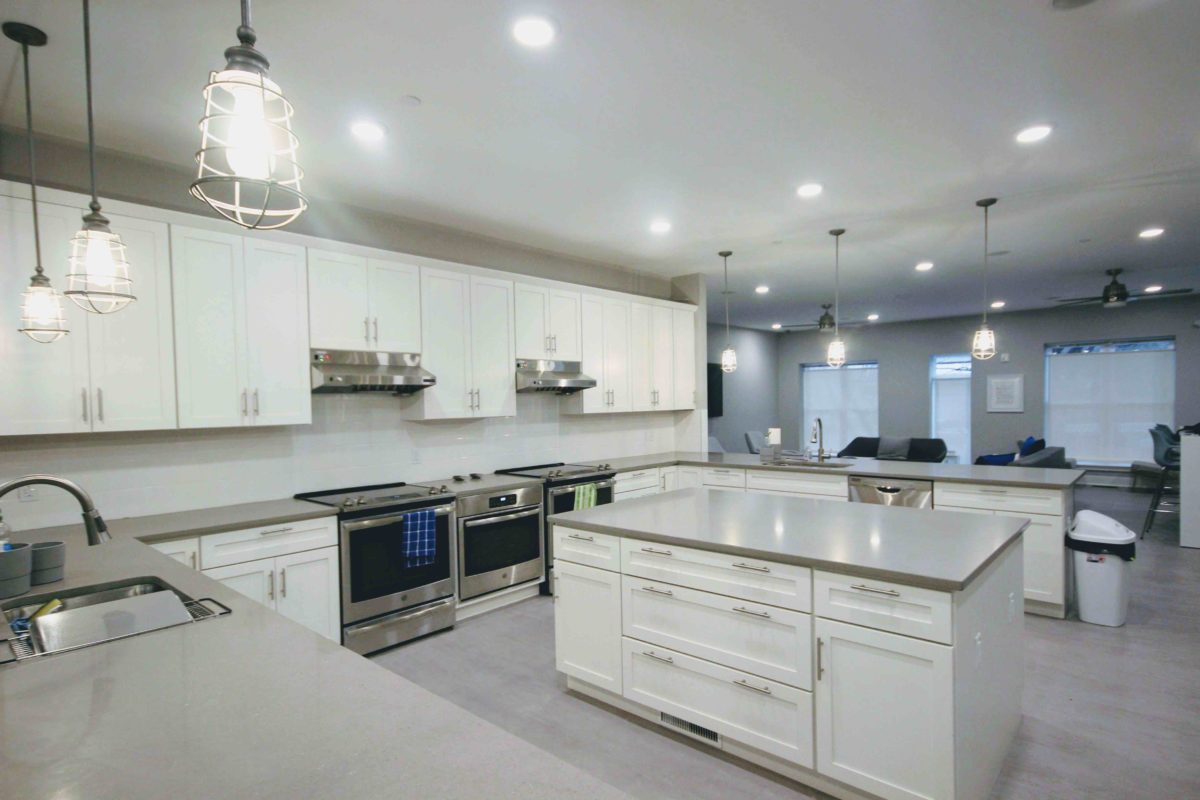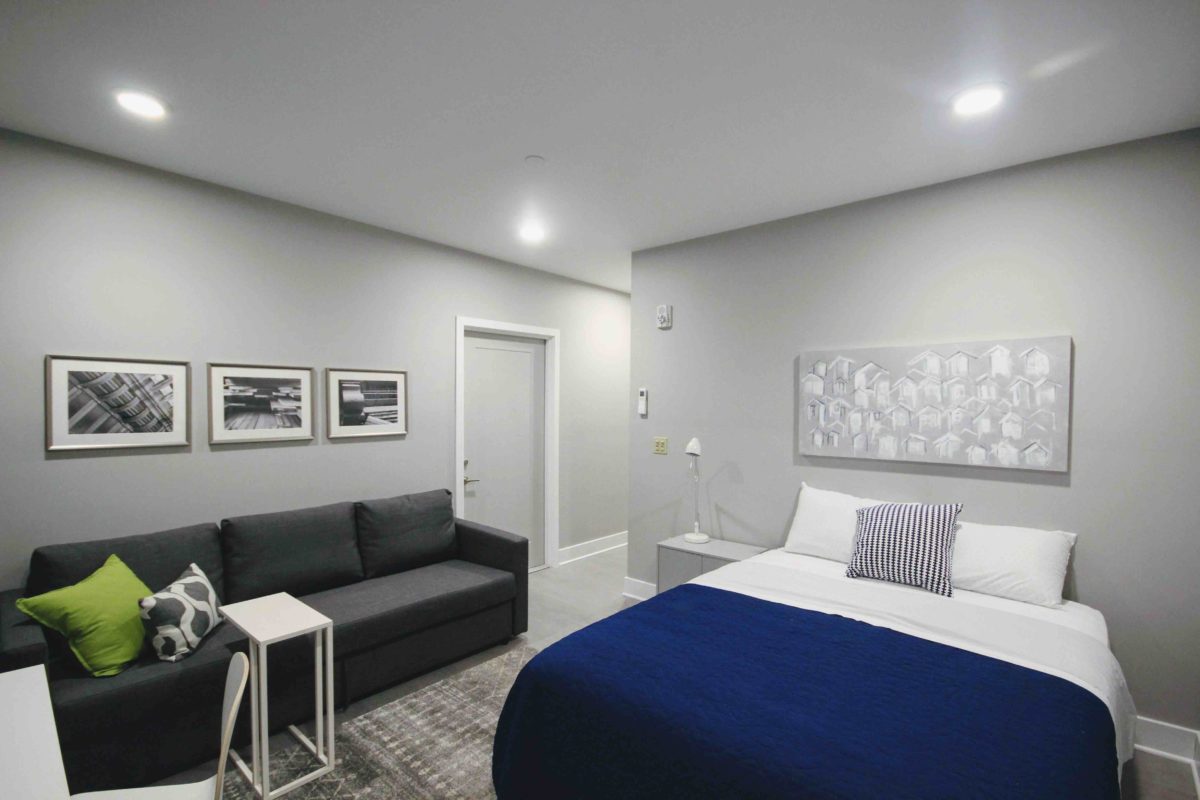 RELATED POSTS
Jen Anotelli
Ulman House: A Magnificent Lighthouse By Julia, Ulman House Resident