Knockout the Feeling of Social Isolation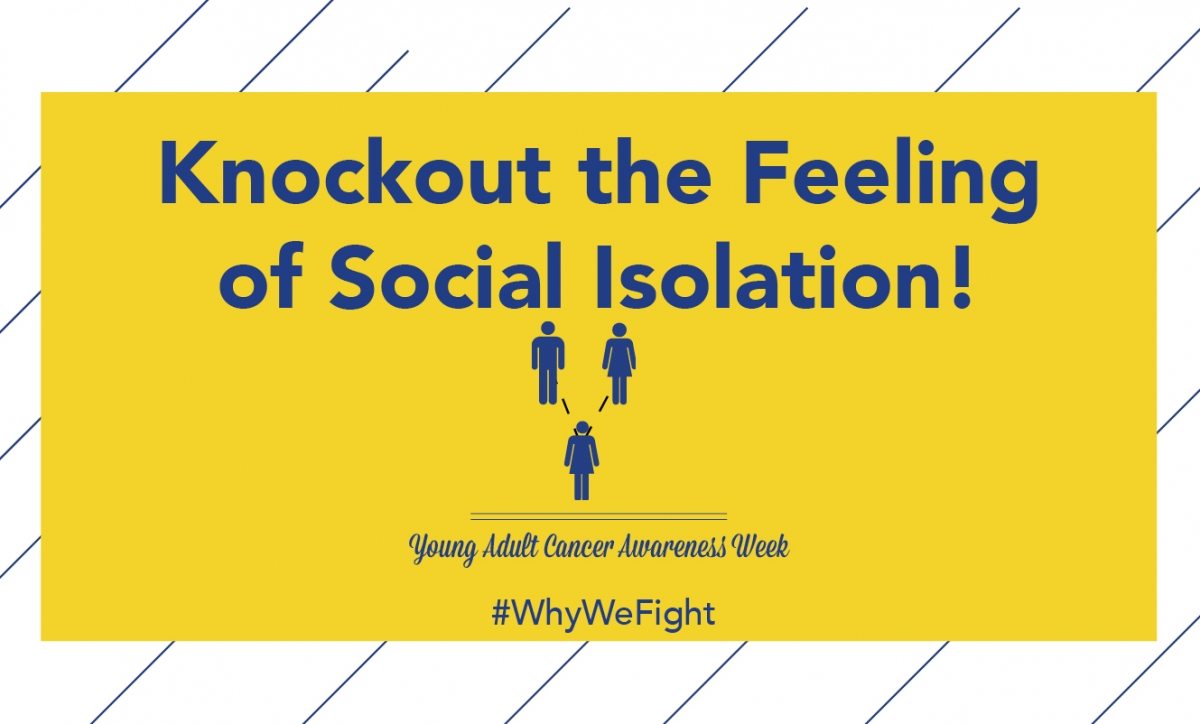 By Allie Isaacson, Young Adult Patient Navigator, Children's National Medical Center
When adolescents and young adults (AYAs) are admitted to the hospital for extended periods of time, they often feel isolated and disconnected from their peers.
While inpatient for treatment, AYAs can miss out on events like prom, graduation, weddings, and other group gatherings that are considered major life milestones.
Social media has made it possible to see, and even participate in, what friends and family are doing outside of the hospital.
Occasionally, that can make the feeling of isolation greater.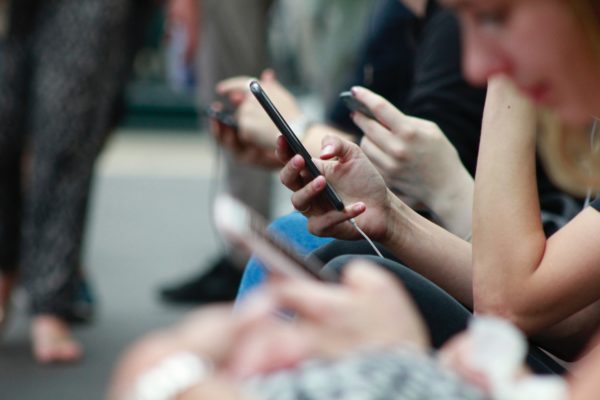 Social isolation includes more than missing out on activities. Teens and young adults can also feel socially isolated by the lack of independence that often accompanies a cancer diagnosis.
While their peers are leaving the nest and starting careers, AYAs may need to move back home for more support and care.
In addition, teens and young adults don't always know what to say to their friends battling an illness.
Sometimes, they say nothing and friendships can suffer.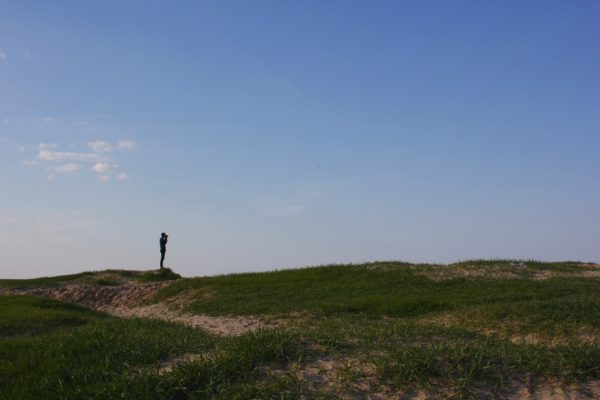 Body image challenges, such as ports or bald heads, can make people anxious about going out in public and attending social events.
The important thing to remember during the whirlwind of cancer treatment is that no two stories are exactly the same, and your cancer experience is just another piece of the puzzle that makes you unique.
Adolescents and young adults, with a cancer diagnosis or without, are in a phase of transition and are usually unsure about the next steps in life.
Unquestionably, a cancer diagnosis makes this phase of life more difficult.
BUT REMEMBER: in the end, everyone this age is faking it and no one knows what they are doing.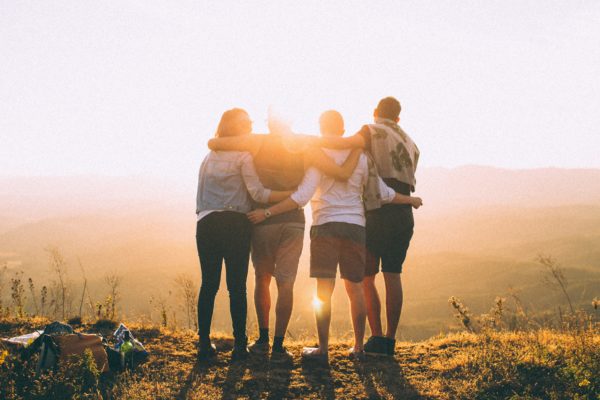 Cards for when you don't know what to say to your friend with cancer: 
http://www.boredpanda.com/empathy-cards-cancer-postcards-serious-illness-emily-
Where to purchase trendy beanies:
http://www.loveyourmelon.com/
"Psychosocial Aspects of Cancer Diagnosis and Treatment":
http://www.ncbi.nlm.nih.gov/books/NBK179872/
Life With Cancer Young Adult Support
: https://www.lifewithcancer.org/young_adults.php
Stupid Cancer (online community of support)
: http://stupidcancer.org/
RELATED POSTS
Jen Anotelli
Ulman House: A Magnificent Lighthouse By Julia, Ulman House Resident The first time you hear those three spectacularly awful words, a thousand questions pop into your mind. The doctor says, "You have cancer," and suddenly the way forward