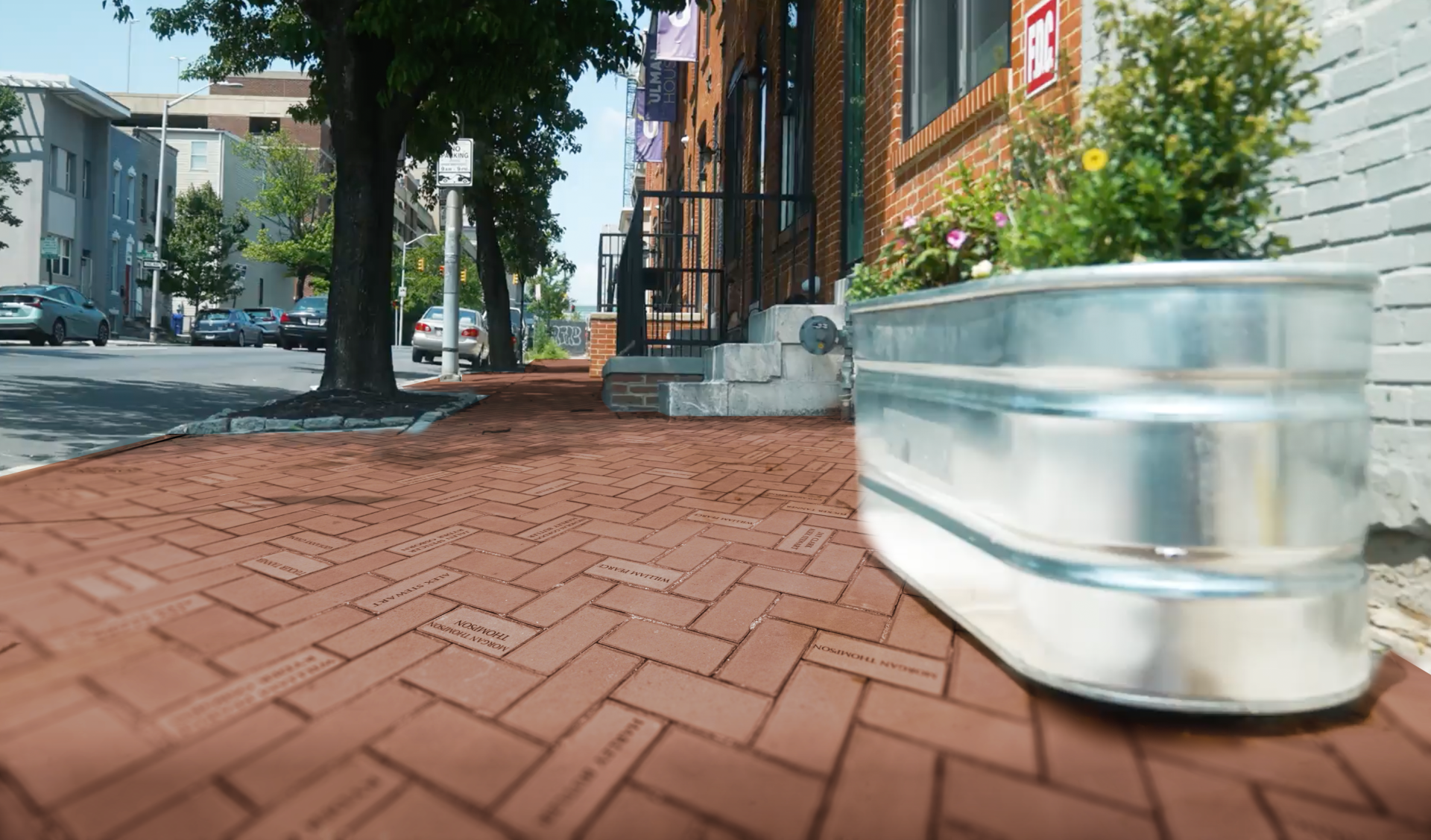 Legacy Walkway
Build a Legacy at Ulman House
At the Ulman Foundation, we are building more than just a walkway; we are building a legacy of community, hope, healing, and support for the adolescent and young adult cancer community.
Join us as we build the Legacy Walkway – where every brick tells a story.

This year the Ulman Foundation is celebrating 25 years of providing life-changing services to young adults and their loved ones impacted by cancer. 
To commemorate this milestone we are inviting our community to leave a mark at Ulman House with a commemorative brick on our Legacy Walkway. Bricks will be laid in front of Ulman House on E. Madison Street which will welcome, honor, and memorialize our dedicated community – YOU! 
By dedicating a brick, you can honor someone meaningful in your life – a loved one, a friend, your company, or even yourself.
Your brick will become an integral part of our Legacy Walkway, embodying the unity and support of our vibrant community, guiding the way for guests as they come to the Ulman House.
The best part? Thanks to a generous funder 100% of the proceeds from the brick sales will directly fund our mission and life-changing programs.
How does the Legacy Campaign work?
$250 – 4×8 Brick

3 lines and 18 characters per line (includes spacing and punctuation) 
$1,000 – 8×8 Brick

6 lines and 18 characters per line (includes spacing and punctuation)