The Marquarts and the Woods – BE Committed
Be Committed. The meaning ascribed to these two words can vary a great deal from person to person.
In times when health and circumstances are beyond one's control – as is often the case for young adults experiencing cancer – we are inspired by those who take these words seriously.
They look beyond themselves, they get comfortable with discomfort, and they just keep showing up.
At the Ulman Cancer Fund for Young Adults, we are honored and humbled to partner with these types of people every day.
Sometimes we even get to interact with an entire community of truly committed people – this is the case in a small town, three hours away from UCF headquarters, in Northeastern Pennsylvania.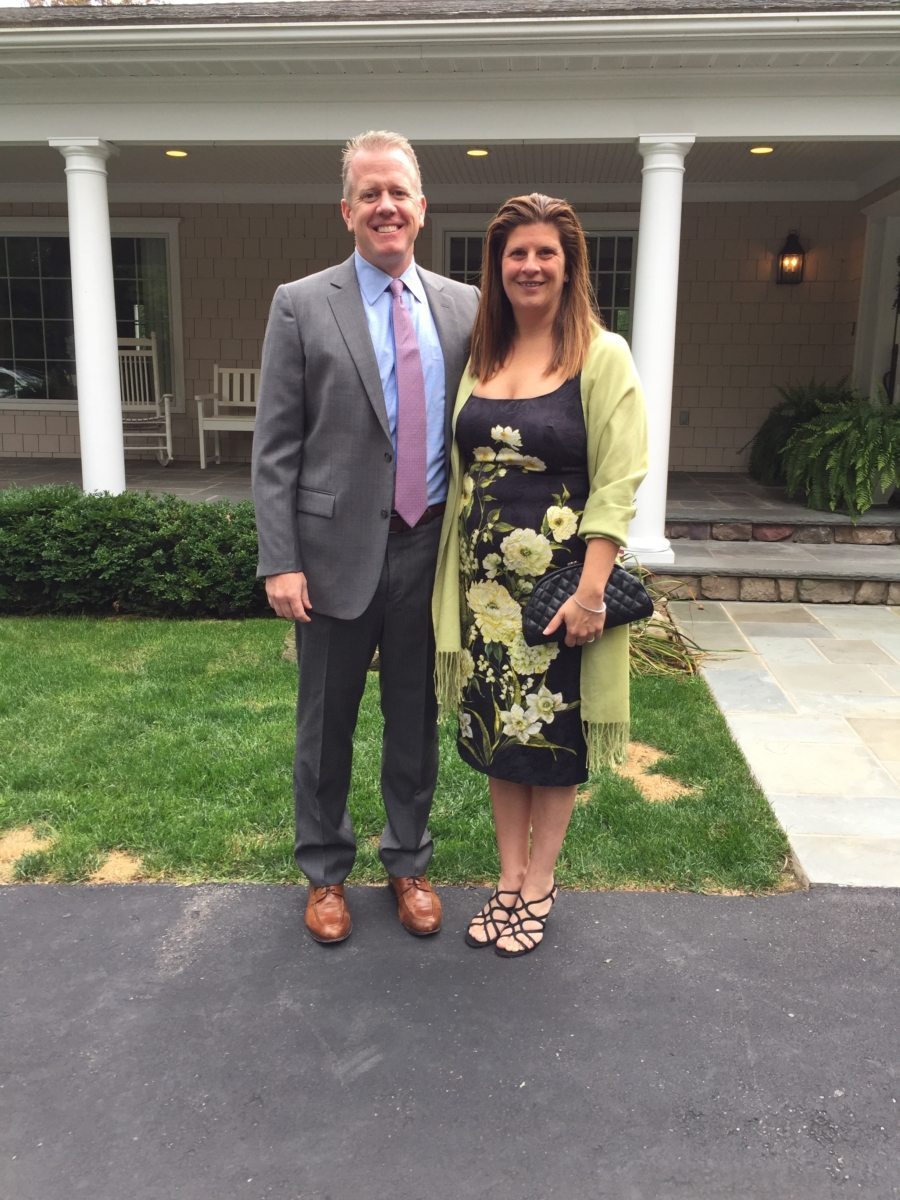 Each fall for the past four years, a small group of UCF staff has piled into the car and made the trek up Route 83, gone over the river and through the woods, and arrived at the "Back Mountain" of Luzerne County, PA – more specifically, at the home of Jim and Keri Wood for Screw Cancer Brew Hope PA.
It all started because of the Woods' natural inclination as helpers.
This bent prompted them, in 2013, to introduce long-time friend Olivia Marquart – a recent college graduate newly diagnosed with synovial sarcoma – and her family to Brian Satola, Chief Operating Officer at UCF, where Jim serves on the Board of Directors.
The relationship, and ultimately, the community that developed as a result of this introduction, soon made the distance between the Back Mountain and Baltimore seem inconsequential.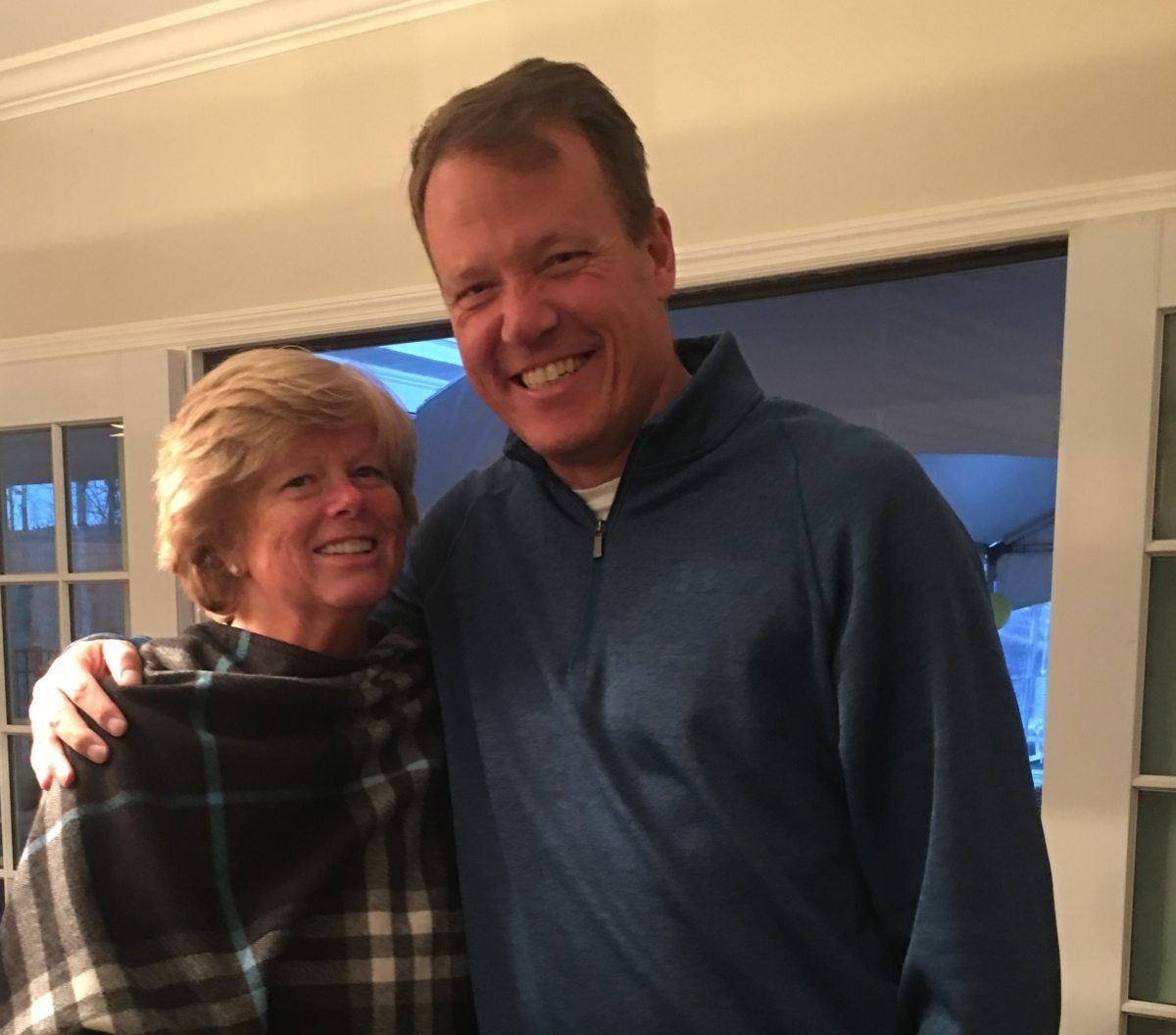 The Woods have always been committed to having a good time, hosting a big end-of-summer party at their home each year.
Upon Olivia's diagnosis, they saw a need and felt compelled to leverage this event into something more meaningful.
They partnered with Olivia's mother, Marjorie, and sister and brother-in-law, Samantha and Jamie, and committed to turning the lighthearted party into Screw Cancer Brew Hope PA: an awareness-building opportunity and fundraiser for UCF.
Both the extent and impact of this commitment are impossible to quantify.
For four years in a row, this small group and their extended families and friends have spent countless hours on event planning and execution – spreading the word across the neighboring towns, collecting donations for silent auction items, negotiating with vendors, setting up and tearing down decorations – all toward the goals of teaching their local community to be ambassadors of the knowledge that young adults are
not
immune from cancer, and giving that community a tangible way to support Olivia and family throughout her ups and downs with cancer.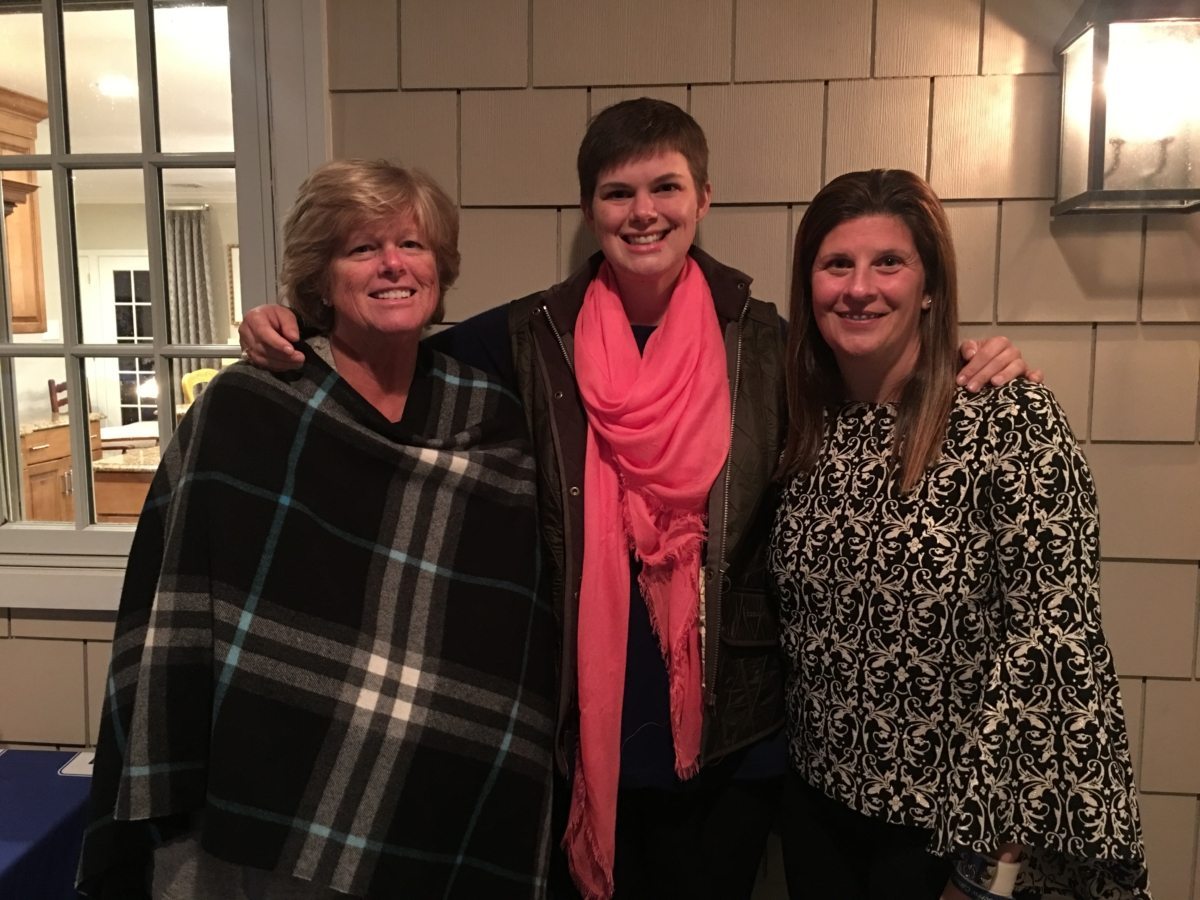 Through their commitment to Screw Cancer Brew Hope, the Marquarts and Woods have come together to donate and raise more than $175,000 for the Ulman Cancer Fund.
Their commitment to building relationships has decreased the alienation Olivia has felt, and created stronger connections throughout their community.
It has enabled the Ulman 
Cancer Fund to expand the programs through which we fulfill our mission of creating communities of support for young adults, and their families, facing cancer.
Both Olivia and Samantha have been able to extend their communities beyond the Back Mountain through UCF's
Key to Keys
program.
Each sister has participated in the experience, driving or bicycling to Key West with a group of strangers who, over eight days and 1,200 miles, become family.
They have created cherished memories of riding into Key West and sharing dedications with their teams, which empower them when recalled on tough days.
Through Key to Keys, they have each committed to supporting their newfound friends, and have received invaluable companionship and encouragement back in return.
Margaret Mead is often quoted as having said "Never doubt that a small group of thoughtful, committed citizens can change the world; indeed, it's the only thing that ever has."
At UCF, we are so grateful for this small group of committed people, and we have no doubt that they will change the world for countless young adults well into the future.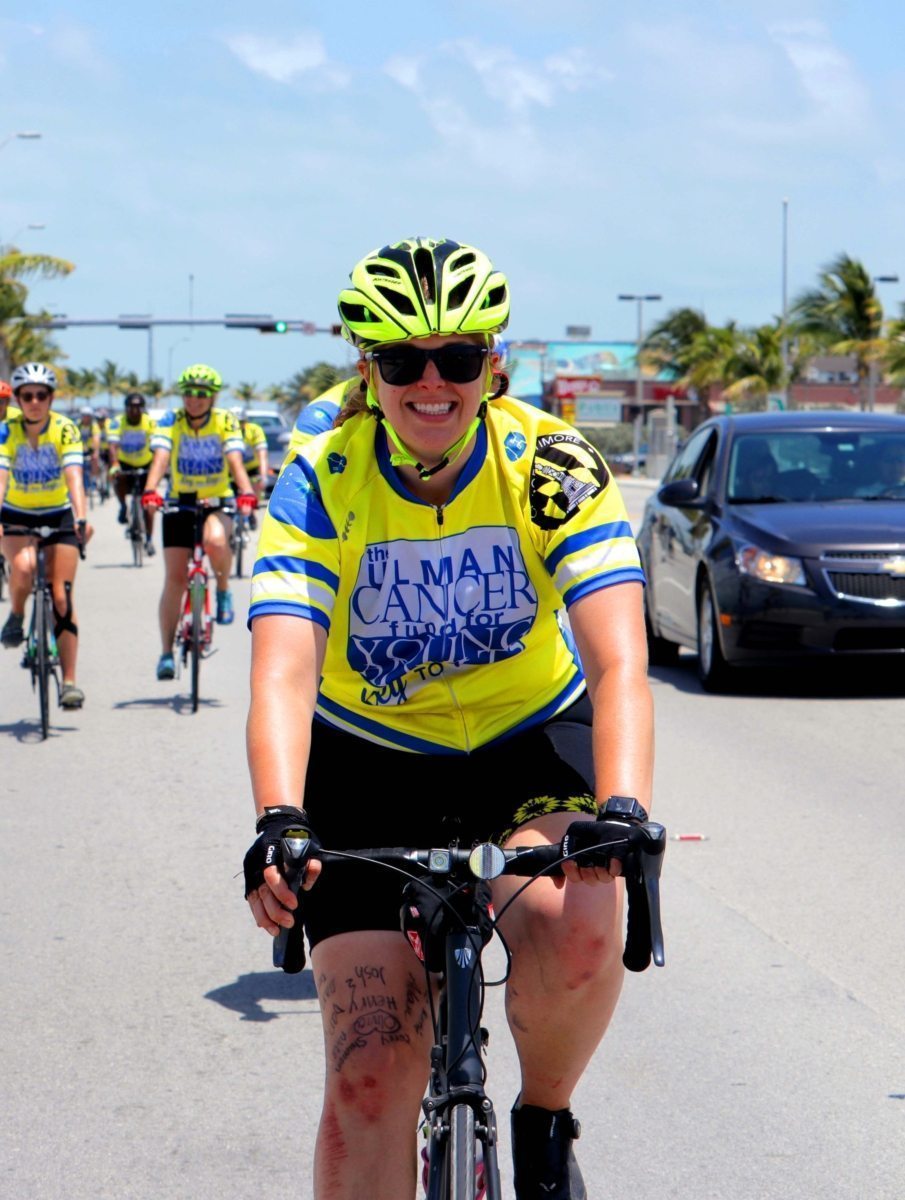 RELATED POSTS
Sasha Nader
Ulman House Ribbon Cutting Four years ago we shared an audacious vision of building a place where young adults could feel at ease and be free from the burden of hotel costs during cancer treatment. We launched our first