Music, Passion, & Navigation
A word from Nicole, AYA Patient Navigator, Children's National Health System
I stepped into this role after completing my clinical music therapy internship at
Children's National
in DC.
Ulman & Children's opened their doors to me as a full-time staff member as a patient navigator.
Since then, Ulman has cultivated a passion in me for AYAs and their experiences before, during, and after cancer.
As an advocate for the young adults we treat at Children's, I staff the Teen Room on our Cancer & Blood Disorders unit.
This room is a space for our adolescents and young adult patients to come together, socialize, and participate in different age-appropriate programming tailored to support them, keep them busy, and hopefully lift their spirits a little more while they're here.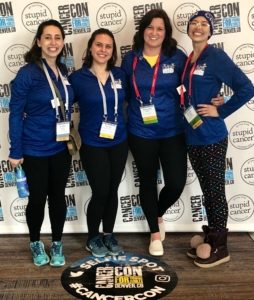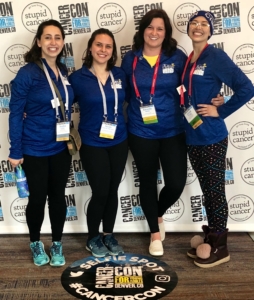 As a Board-Certified Music Therapist by training and
Patient Navigator
by role, I am able to apply key elements of my clinical music therapy background to my interactions with patients & families at Children's every day.
One of these elements includes assessing patients' level of functioning in areas such as emotional/psychosocial, coping skills, mental status, and more.
Through assessing these areas, I can apply best practices when getting to know patients and provide them with the best and most accessible resources, assistance as eligible, and one-on-one encouragement as they navigate the complex healthcare system.
As a member of the Psychosocial Team here at Children's, an integral part of my role includes constant communication and collaboration with our nursing Staff & leadership, Social Workers, Psychologists, Music and Art Therapists, Child Life Specialists, and Education Specialists and others who are involved in any given AYA patient's care.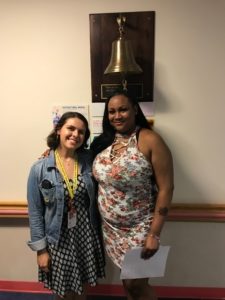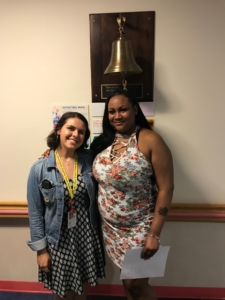 I strongly believe in carrying over my skills and experience in different fields to provide innovative and progressive approaches to my work as a Patient Navigator and Board-Certified Music Therapist moving forward.
There's no stopping in this role, and I'm so proud to work with such a resilient and dynamic population that is adolescents and young adults affected by cancer and blood disorders.
RELATED POSTS
Jen Anotelli
Ulman House: A Magnificent Lighthouse By Julia, Ulman House Resident The first time you hear those three spectacularly awful words, a thousand questions pop into your mind. The doctor says, "You have cancer," and suddenly the way forward