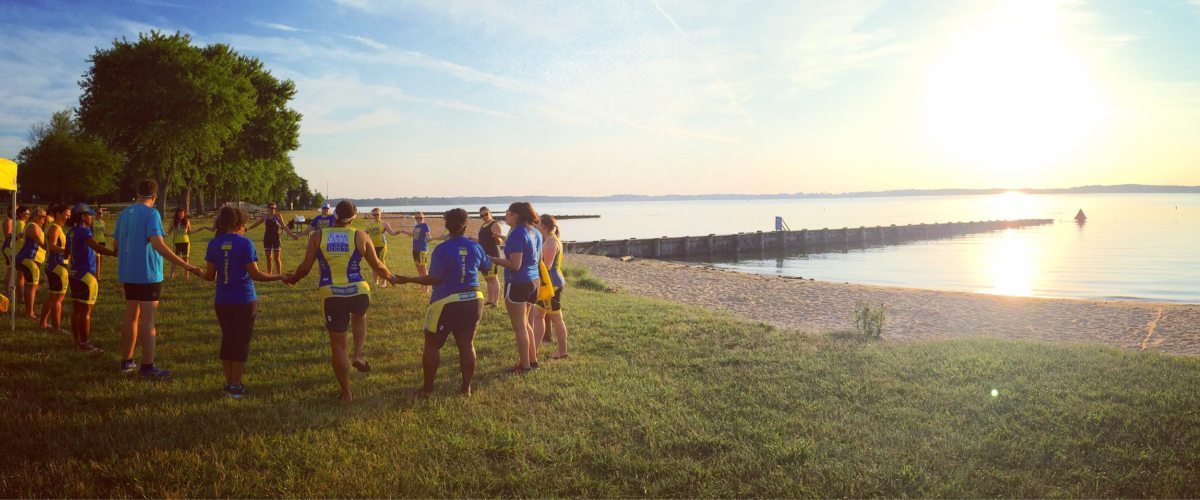 Join us in our fight!
Complete the form below and you will become a member of the Ulman Cancer Fund for Young Adults. What this means is you will be updated on various events, programs and opportunities to get involved with our organization and support the young adult cancer fight!
We keep your information entirely confidential and do not sell and trade membership lists with other organizations.