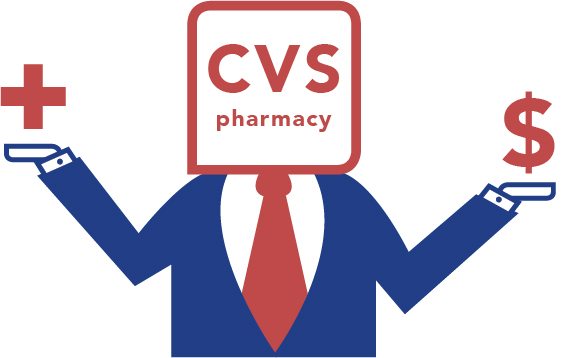 This week, CVS made a bold move when it announced that it will no longer sell cigarettes and tobacco products despite the fact that it will result in a $2 billion annual loss for the company.
As someone who has worked in the public health space for the past 10+ years, I applaud CVS for making a decision that puts purpose above profits.
"Ending the sale of cigarettes and tobacco products at CVS/pharmacy is the right thing for us to do for our customers and our company to help people on their path to better health," Larry J. Merlo, president and CEO of CVS Caremark, said in a statement. "Put simply, the sale of tobacco products is inconsistent with our purpose."
I couldn't agree more. Tobacco products are bad for people's health and the last place people should be buying these products is a pharmacy – plain and simple. 
I recognize that businesses are faced with difficult decisions every day that impact the bottom line and I can only imagine how difficult this decision was.
Congratulations to CVS for taking this bold step and we can only hope that other retailers, especially those with pharmacies, will follow CVS's lead and stop selling tobacco products, which cause disease and death. 
Now more than ever, let's focus our energy and efforts on supporting health and wellness so that we can all have a brighter future.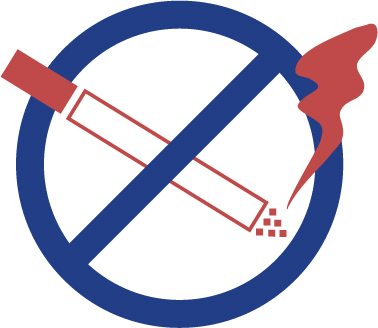 Click
here
to read more about CVS's bold new decision. Cancer changes lives…so do WE!
– Brock Yetso, UCF President & CEO
RELATED POSTS
Sasha Nader
Ulman House Ribbon Cutting Four years ago we shared an audacious vision of building a place where young adults could feel at ease and be free from the burden of hotel costs during cancer treatment. We launched our first