Melanoma Awareness & Sun Safety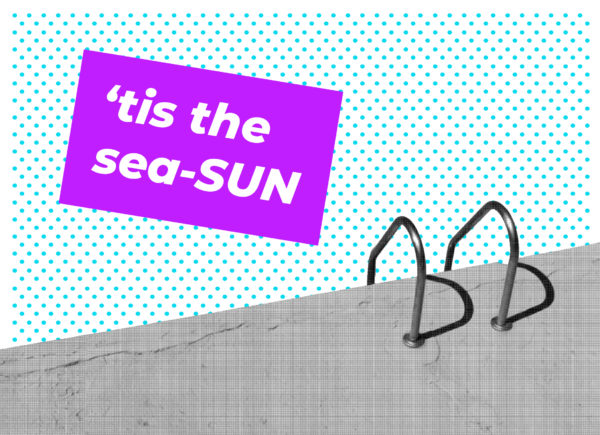 Sun Safety Tips

May is Melanoma Awareness Month! Sun protection is one of the many ways you can take steps to prevent melanoma or other skin cancers. Sometimes it can be tough to remember all the details, so check out the Mini Skin Cancer Handbook below from the Skin Cancer Foundation.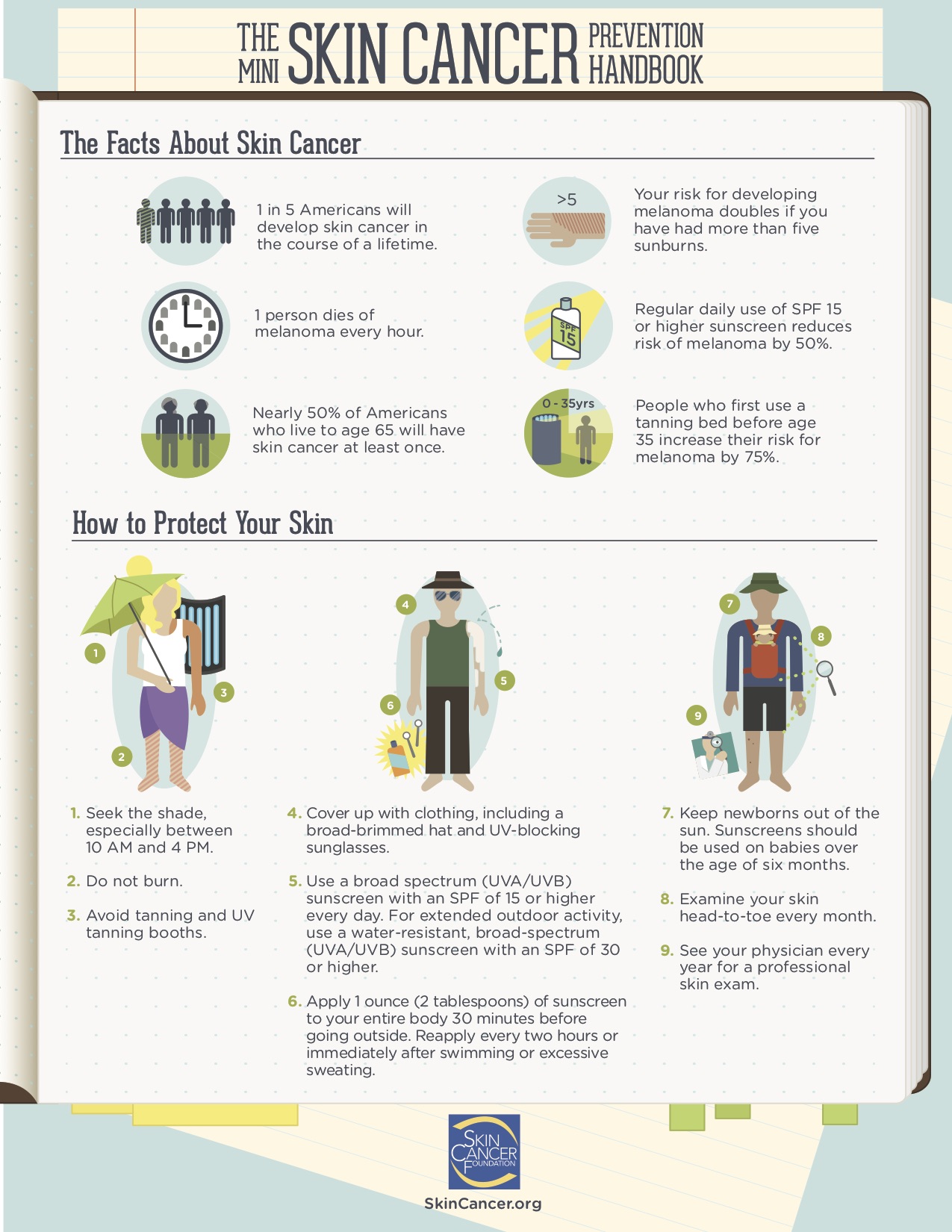 Skin Cancer Detection
Do you know your ABCDE's of skin cancer? Luckily, they are pretty easy to remember! Thanks to the Melanoma Research Foundation and Skin Cancer Foundation for explaining each warning sign in a clear way.
A – Asymmetry. Melanoma lesions are often irregular, or not symmetrical, in shape. If you draw an imaginary line through your mole, it should be the same on each side, benign moles are usually symmetrical.
B – Borders. A benign (non-cancerous) mole has smooth, even borders, unlike melanomas. The borders of an early melanoma tend to be uneven and irregular.
C – Color. Most benign moles are all one color — often a single shade of brown. The presence of more than one color (blue, black, brown, tan, etc.) or the uneven distribution of color can sometimes be a warning sign of melanoma.
D – Diameter. Benign moles usually have a smaller diameter than malignant ones. Melanomas usually are larger in diameter than the eraser on your pencil tip (¼ inch or 6mm), but they may sometimes be smaller when first detected.
E – Evolving. Common, benign moles look the same over time. Be on the alert when a mole starts to evolve or change in any way. The evolution of your mole(s) has become the most important factor to consider when it comes to diagnosing a melanoma. When a mole is evolving, see a doctor. Any change — in size, shape, color, elevation, or another trait, or any new symptom such as bleeding, itching or crusting — points to danger.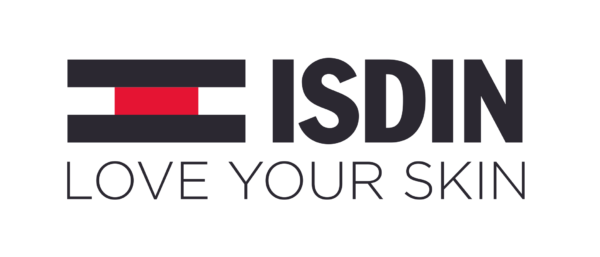 Our Partnership with ISDIN
Melanoma is one of the most common cancers in people younger than 30. Our founder, Doug Ulman, was diagnosed with melanoma twice by the age of 19.
As a organization focused on young adults, it is important for us to raise awareness on the importance of annual skin checks, wearing sunscreen, and being sun smart. That's why we're teaming up with ISDIN this month.
For every bottle of their sunscreen sold, $5 will be donated back to Ulman.
ISDIN has demonstrated a strong commitment to people at a high risk of skin cancer by partnering with dermatologists across the country.  Their novel sunscreen, Eryfotona Actinica, not only protects people from the sun with an SPF 50+, but it also helps repair pre-existing sun damage.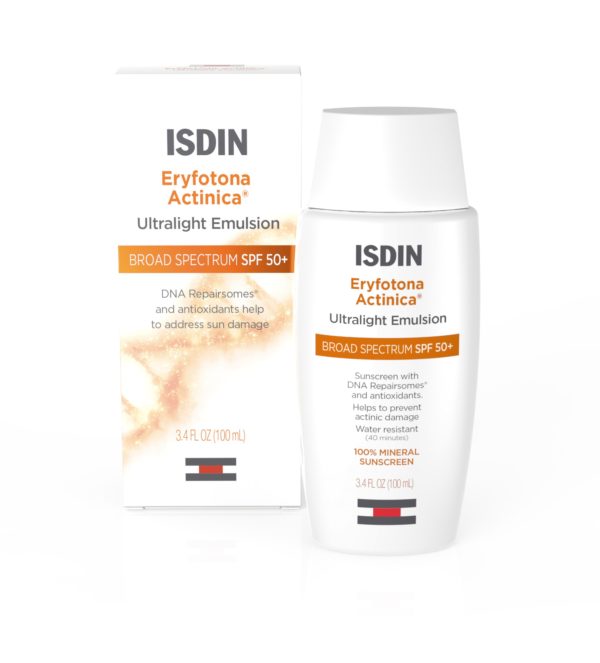 RELATED POSTS
Sasha Nader
A Weekend in New York What a weekend! We headed up to the Big Apple to cheer on our Cancer to 5K and New York City Marathon runners. Cancer to 5K Our Cancer to 5K program provides 12 weeks