The Experience of a Lifetime
With Emma Sanning, 2018 Team Baltimore
I was diagnosed with carcinoid cancer a week after my 19th birthday at the end of my first semester of college.
My freshman year, I opted-out of spring break plans with my friends to go home to have a foot and a half of my colon removed.
Thankfully, I am now cancer free. I still have MRIs very frequently and meet often about my health but am thankful for clear scans and positive check-ups. 
When I was diagnosed, cancer seemed to be a threat to my "normal" college student life.
I really struggled to tell my friends. Even when I told my closest friends, I would say that I was "just having a small surgery" or "the doctors found something they didn't like- but they are fixing it" or "just a clean-up surgery!".
I was really afraid of what people would say, but ultimately, I was afraid to admit that this really was a BIG deal.
This wasn't something that normal college students dealt with.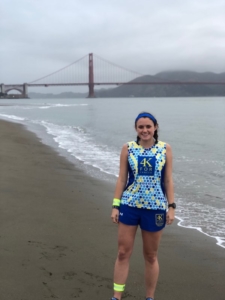 Normal college students did not have to go to countless doctors, they did not have their own oncologist, and they did not spend their breaks at home having what felt like a million scans.
I really did not know how to talk about cancer or how to lean on others for support.
What I know now, is that it is really important to talk about it.
To be open to others, to lean on support networks, to let others lift you.
But more than that,
I really believe that it is important to take the things in life, for me it is my experience with cancer, to be vulnerable with others so that they do not have to face it alone.
That is what
4k
means to me.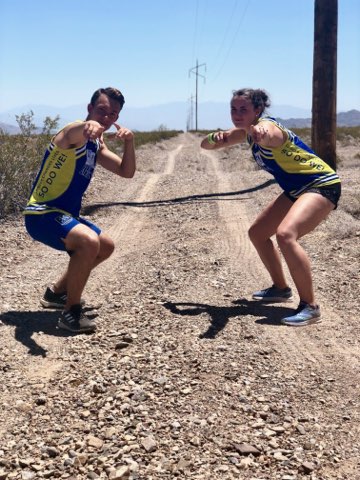 4k has motivated me to get back on my feet.
I frequently think about how weak I felt after my surgeries, how I could barely lift myself out of bed, and about how running a tenth of a mile left me breathless and sore.
Every day when I train for 4k, I am thankful for a body that can still run and for a cause that keeps me running.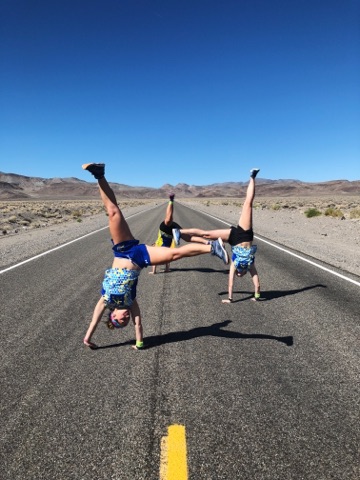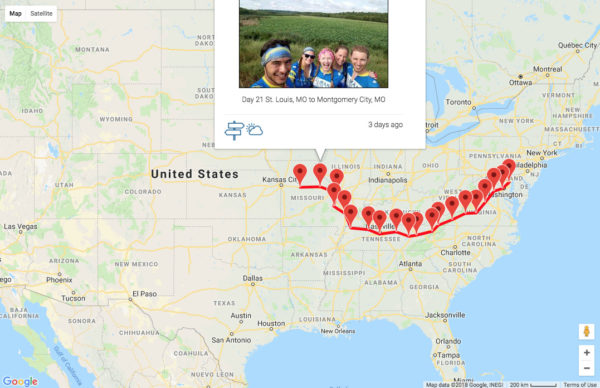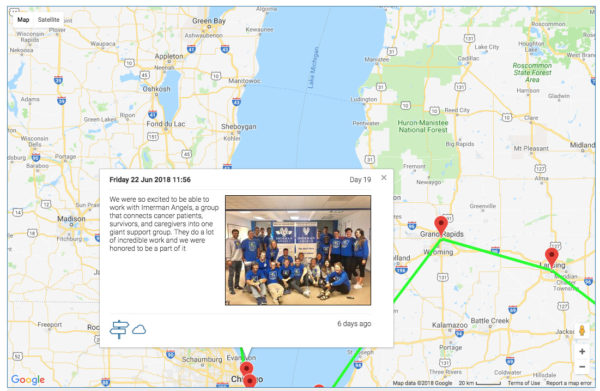 RELATED POSTS
Sasha Nader
Maryland First Lady Yumi Hogan Visits Ulman House First Lady Yumi Hogan joined the Governor's Office of Community Initiatives to visit the Ulman House on October 10th, 2020. Staff from the Governor's Office of Community Initiatives volunteered to prepare, cook,