UCF Milestone: A Victory in Annapolis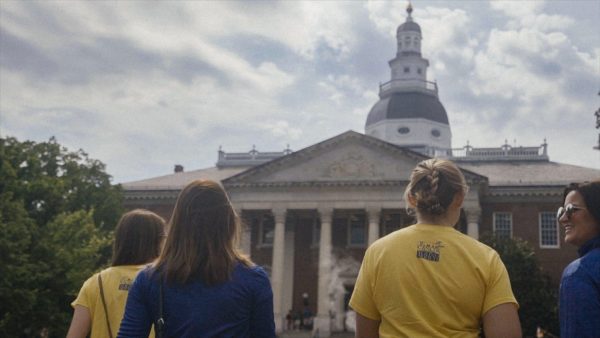 Dear UCF Supporter,
Parenthood is a lot of things.
Being a parent is frustrating and hard and miraculous and exhausting and beautiful and thankless and joyful and overwhelming.
It is everything–sometimes all at once. And yet, it is by far the most rewarding, important thing I do.
Like many, I could probably write about my experience as a parent until it's an entire novel.
But today is not about me. It's about all of the to-be parents who will now be able to experience what it means to have a child, even after going through cancer treatment.
 Around 10 years ago, the Ulman Cancer Fund for Young Adults first sat down with young adult cancer patients and their families in a hospital room to seek out the ways in which we could make this experience better.
What resources were they lacking? What had they wished they had known prior to treatment?
This is where I first learned about the dire need for fertility preservation–and the extreme financial burden that comes along with it.
At that point, Maryland law did not require insurance companies to cover fertility preservation, which would only add to the high costs that come with a cancer treatment.
During treatment, the high levels of radiation can lead to the destruction of fertile egg or sperm cells, severely limiting the chances for patients to have a child of their own.
For a young adult who already has to spend their weekends in a hospital bed, instead of out in the world gaining life experience, this seemed like twisting the knife.
We had to do something.
After countless hours of meeting with elected officials, medical experts, and many courageous individuals who fearlessly told their stories, we succeeded in getting our bill passed through state legislation.
It mandates that medical insurance companies cover the cost of preserving a patient's fertility. In other words, just because you had cancer does not mean you can't also be a parent–a no brainer, in my opinion.
Ultimately, this
bill
is about choice.
Not everyone knows for certain that they want to become a parent, especially if they're only in their young twenties, for example.
But imagine what it might feel like if the option is entirely stripped from you, or if it's because you can't afford it?
No one should ever have to face this decision, and now–at least in Maryland–they won't have to.
It seems fitting that only two days after Mother's Day we are able to come together to officially cement this bill in legislation.
There has been so much hard work, bravery, and thought that has gone into crafting this bill, and I am so proud of our team and everyone who has had some contribution into creating this milestone for the Ulman Cancer Fund for Young Adults and the young adult cancer movement.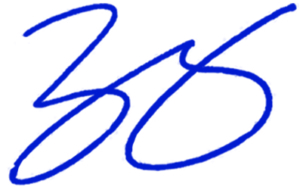 Brock Yetso,
President & CEO
RELATED POSTS
Jen Anotelli
Ulman House: A Magnificent Lighthouse By Julia, Ulman House Resident The first time you hear those three spectacularly awful words, a thousand questions pop into your mind. The doctor says, "You have cancer," and suddenly the way forward