UMGCC Recognizes Hope Award Winner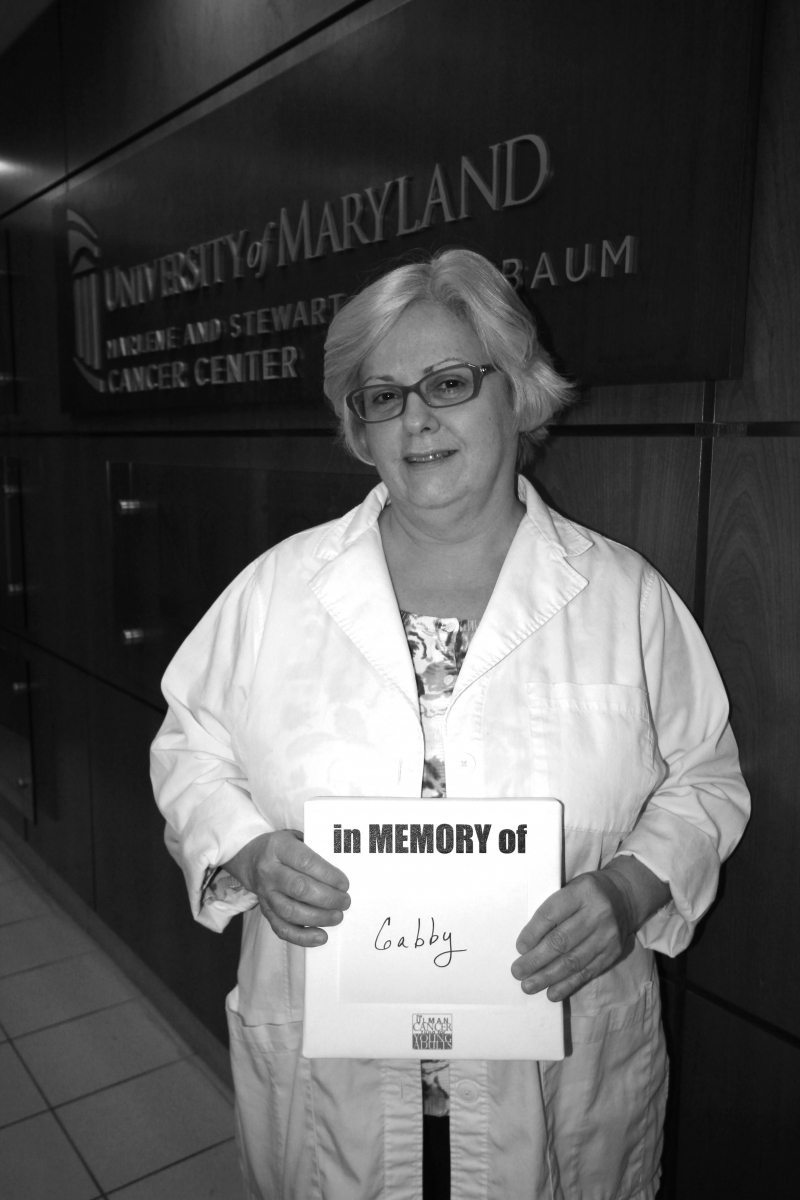 Arlene Davis, B.S.N., R.N., O.C.N., has dedicated over forty years of her life, including twenty-six years of inpatient nursing, giving passionate care to countless patients.
Within her impressive span of care giving Arlene has devoted seven years to supervising a team of nurses working solely to oncology patients.
For her many achievements Arlene received the Ulman Cancer Fund's Hope Award, an award given to those who go above and beyond helping young adults navigate their cancer journeys, during our 2014 Blue Jeans and Bowties Ball. 
The University of Maryland Greenebaum Cancer Center (UMCGG) released an article praising Arlene for the amazing care she has given her patients during her six years there by sharing her achievement within the cancer center community.
Arlene was quoted saying, "I believe that all patients with cancer need an incredible level of support, and young adults especially face unique challenges during this time…I am honored that my patients allow me into their lives during their journey with cancer."
UMGCC News
Read the rest of the article
here.
Cancer changes lives…so do WE!
RELATED POSTS
Sasha Nader
Ulman House Ribbon Cutting Four years ago we shared an audacious vision of building a place where young adults could feel at ease and be free from the burden of hotel costs during cancer treatment. We launched our first