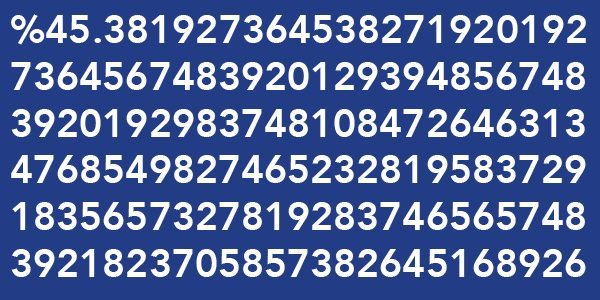 #facingtheissues, by Ceili Leahy, an 18-year old Ewing's Sarcoma with secondary AML survivor
"No cancer is easy, period. The reason I say this is not to freak you out, but because I think some people don't give themselves enough credit for how incredibly badass they are."
I'm sure you've heard this about a million times from your doctors, your psychologists, your parents, and pretty much anyone else who cares about your sanity, but do not google your cancer. And, more importantly, do not google your prognosis. I'm sure there's this massive part of you that's dying to take a peek, just a little browse through the infinite files available to you on the Internet, ranging from papers by the most knowledgeable sources out there to chat room speculations from people who have never even been through a high school biology class. And while there's a lot of good information out there, it's not what you need right now.
For those of you who know your prognosis already, whether you were told by your doctor, had a friend slip up and tell you, or (God forbid) you googled it, this part is for you.
Your prognosis was likely given you in the form of a percentage. Whether you've got a 99% chance or a 5% chance of kicking this cancer's ass, you have cancer. So let yourself freak out a little (just a little.) It kills me when kids say, "Oh, I had X cancer, so compared to most cancers it was easy." No cancer is easy, period. The reason I say this is not to freak you out, but because I think some people don't give themselves enough credit for how incredibly badass they are.
Back to the numbers. You may have had this explained to you already, but your prognosis is based entirely off of statistics, AKA there's not necessarily anything you have in common with the rest of the population being used other than that they have your cancer. And a statistic like that can only tell you so much. For example, it doesn't tell you which of the participants skipped chemo treatments, which ones were treated at under-funded hospitals, which ones only ate Funyuns for a year, or which ones had to travel eight hours to get to their clinic. It tells you nothing about the individual, just the basest information about the group as a whole. The way I see it, even one hundredth of a single percent is infinite for you. Even that miniscule chance represents someone, so why not you?
"If I didn't have my confidence or my will, what did I have?"
I'll share a secret with you: I looked at my prognosis. Granted, I did last several months without looking, but I looked nonetheless. I had 15% chance of surviving, and if you would believe it, finding that out made me so damn proud. Because at that point, I'd already overcome some serious junk. I'd made it through weeks of esophageal mucositis, severe dehydration, the entire first stage of chemotherapy, and all 35 body-breaking sessions of radiation. And if I could survive that, I could get through anything. The thing is, I'm not sure I could have made it through all that if I had known what my chances were from day one. I mean, 15% is pretty bad; not the worst, but it's no cupcake either. I'm not sure I would have been so confident in myself, and in my experience the mere will to survive is greater than any drug or treatment out there. If I didn't have my confidence or my will, what did I have?
So if you're reading this and have resisted the urge to check out your odds until now, please, please, please wait. There's a right time, and a whole lot of wrong time, but when it's right you'll know. And whenever that time comes, go ahead. That number will probably be a point of pride for the rest of your life
"Many survival case histories show that stubborn, strong willpower can conquer many obstacles. One case history tells us of a man stranded in the desert for eight days without food or water; he had no survival training, and he did nothing right. But he wanted to survive, and through sheer willpower, he did survive. With training, equipment, and the will to survive, you will find you can overcome any obstacle you may face. You will survive."
-Survival manual of the US Army